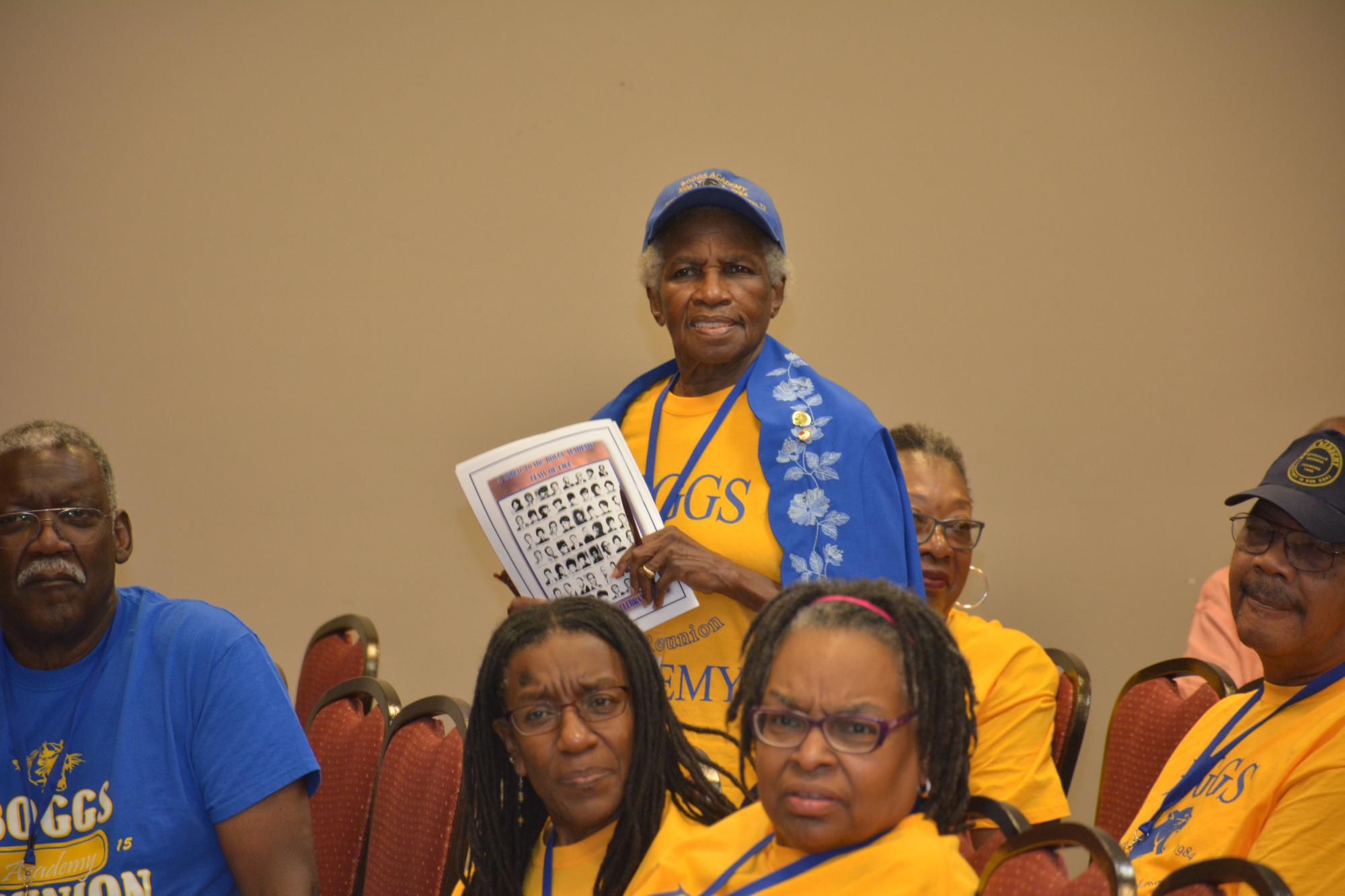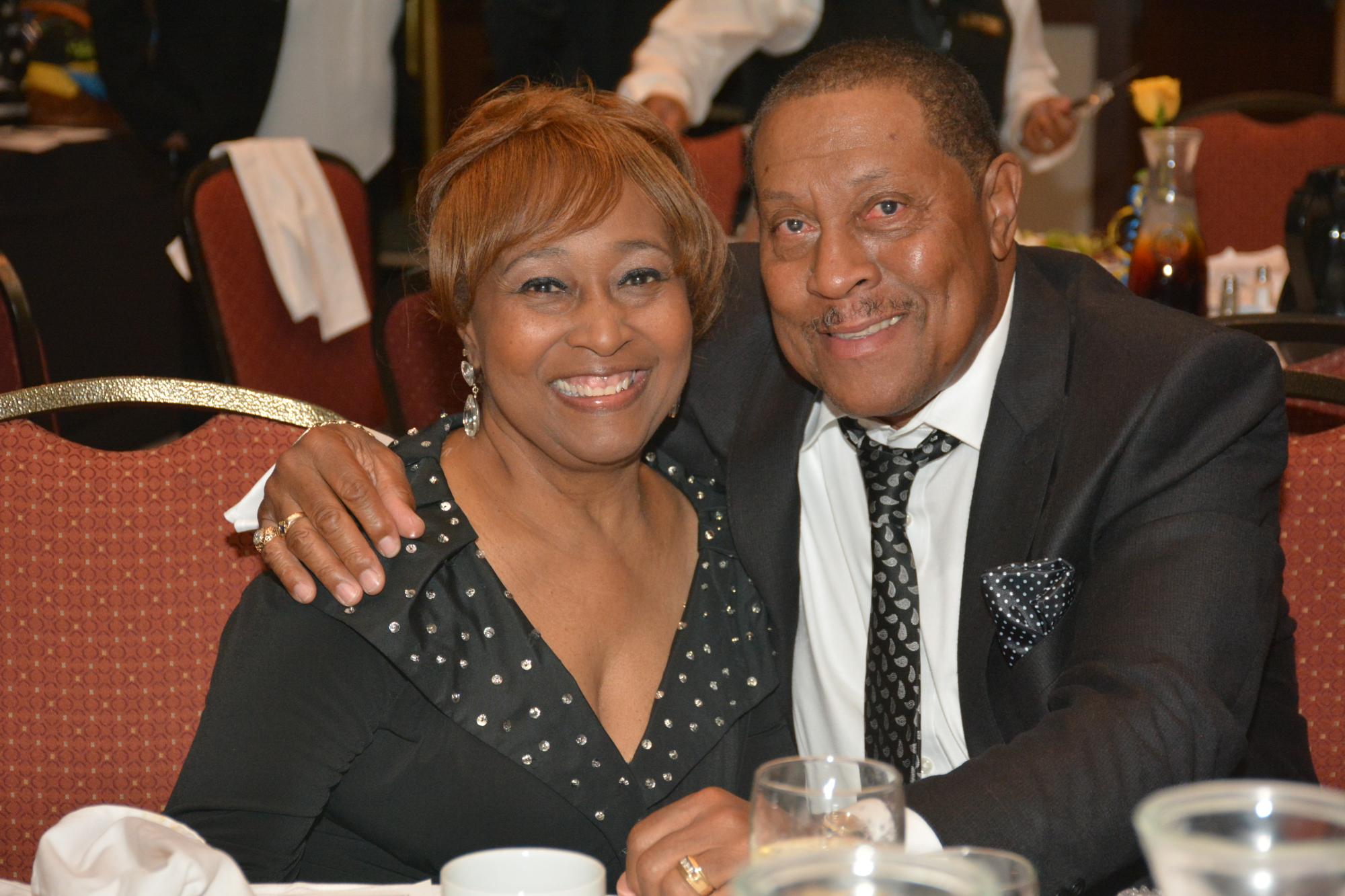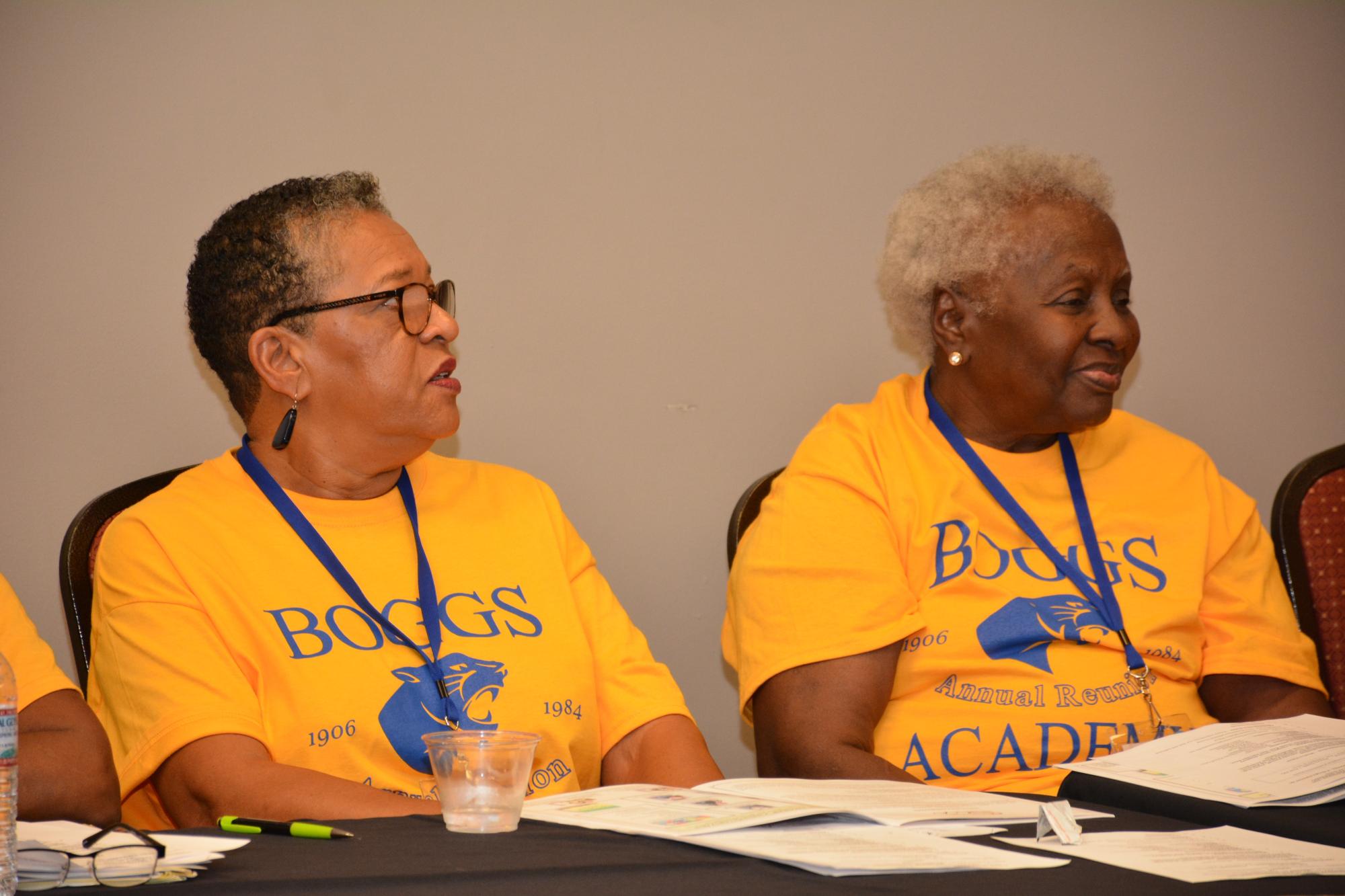 Alumni News
---
He's done it again....Our Editor In Chief, Marvin Raines has produced another amazing issue of the Boggs Panther Newsletter for your enjoyment...We hope you will read it and become involved !!!
Why is it important for alumni to be involved?
Today,alumni relations is an important part of any institution's legacy because you, our alumni, are what is needed to advance our programs and histories.... In other words you are the local, national and international ambassadors for this association.
So, in advance, thank you for staying connected...Tell others what we are doing and then tell us the good things you are doing. You can send information to be included in our next issue of the Panther; send your recipes, birth announcements, special events, news about schoolmates/associates, histories pertaining to Boggs, riddles, pictures, great ideas and the like.
Special Notice: To All Former Boggs Teachers- BANAA is offering you a free membership as a way of thanking you for the time and energy you spent cultivating youth at The Boggs Academy College Preparatory School!!!
Again, thanking you as well as our wonderful Editor, Marvin Raines, his Coordinator: Paula Lockhart and all of the great proofreaders that bring you this issue of THE PANTHER NEWS!!!
ENJOY!!!!