Perpetuating A Rich Legacy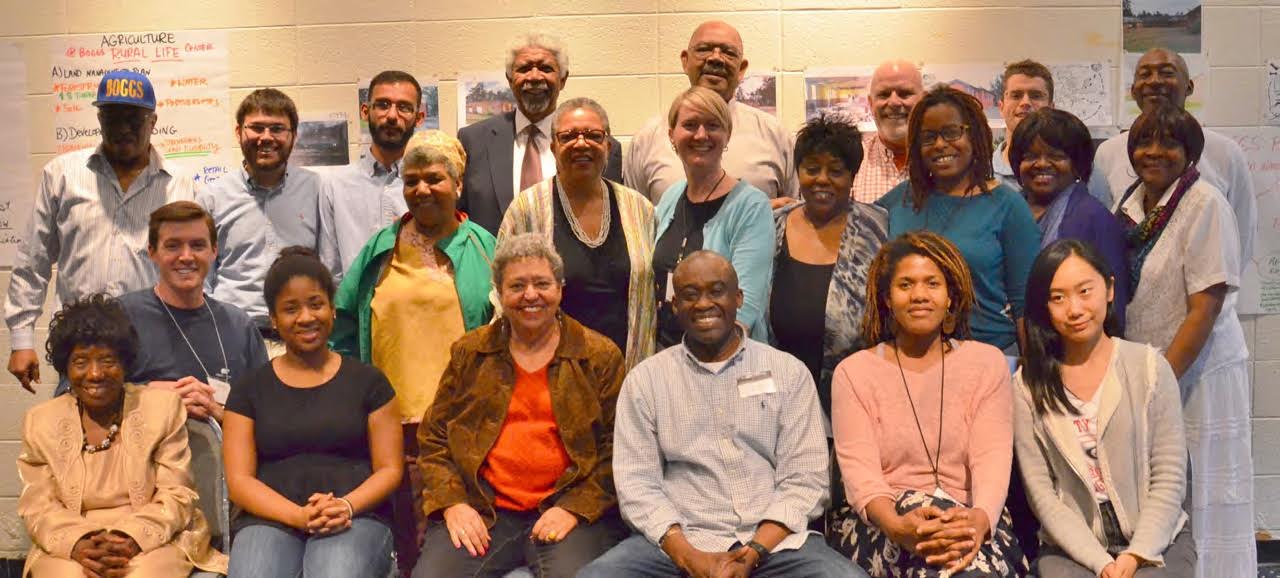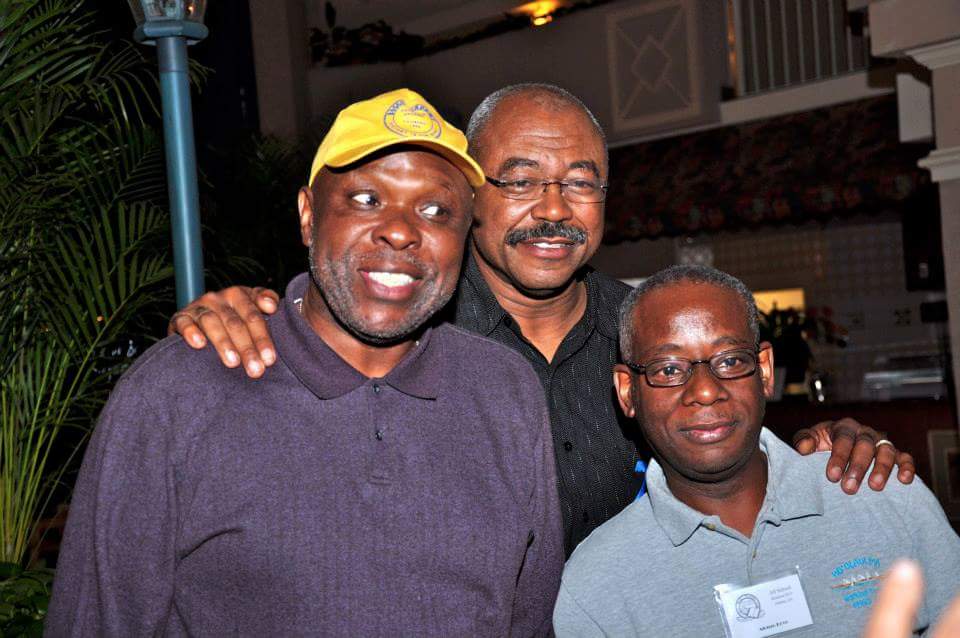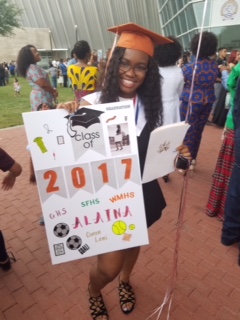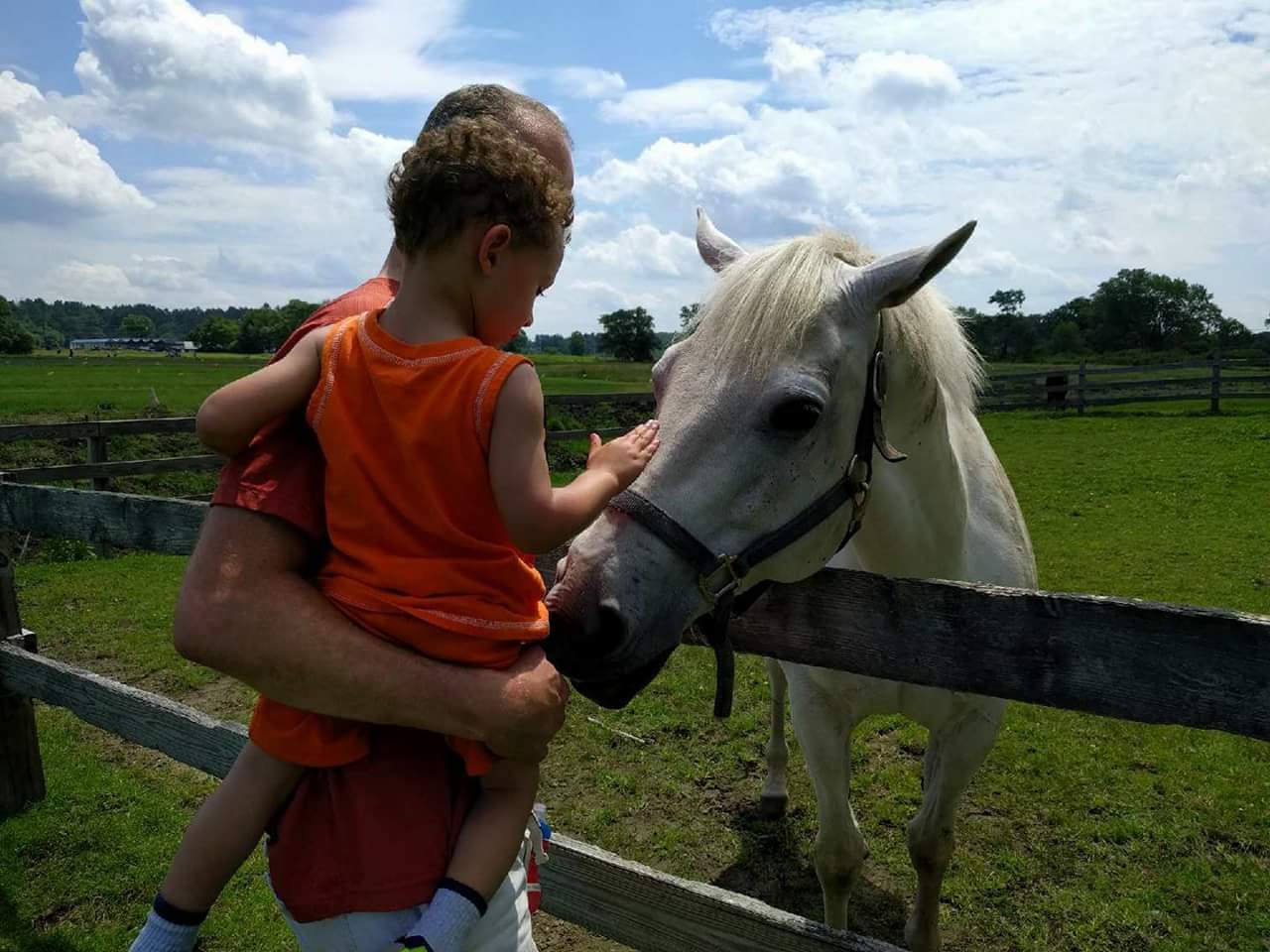 Welcome!
We're Glad You're Here!
Boggs Academy, a Presbyterian school founded in 1906 in Keysville, Burke County, Georgia, under the aegis of the Board of Missions for Freedmen, Presbyterian Church in the U.S.A., was an outstanding college-preparatory academy for African Americans. The school was closed in 1984. In its seventy-eight-year history Boggs Academy grew from meager beginnings to an institution of acknowledged educational excellence, recognized by the Southern Association of Colleges and Secondary Schools, which accredited the school in 1943. Read more of "The Life and Legacy of Boggs Academy."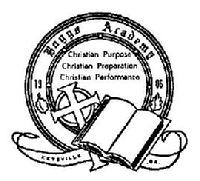 Message From Mr. Swanson:
It was so nice to get your email and I feel so honored by the BANAA gift to me. Ever since I left Boggs in the summer of 1969, I have constantly maintained that my wonderful students at Boggs taught me much more than I could have ever imparted to them. My 3 years at Boggs will always remain as the most satisfying and significant thing I ever did in my professional life. My years at Boggs were the only years I was a teacher but the impact on me have lasted a lifetime. The kind and heart-felt words that I received from my former students (and even from Boggs students before and after I was there) over the years since 1969, mean so very much to me. They fill me with happiness and pride every day. I am so very glad I could have some small beneficial impact on the lives of so many extra-ordinary young men and women. To all the Boggs alumni, I thank you again for thinking about me and extending this nice gift of Lifetime BANAA Membership to me and all other teachers. It is most appreciated. I am hopeful I will be able to attend the next reunion. To all of my Boggs friends I say STAY WELL AND HAPPY AND NEVER STOP LEARNING.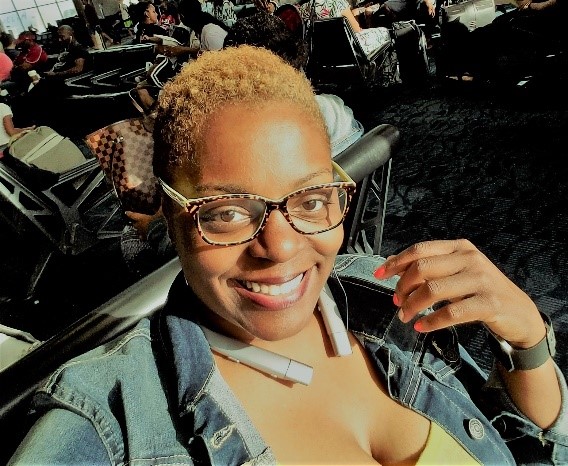 2017 SCHOLARSHIP AWARDEES
Become a member of the Boggs Academy National Alumni Association TODAY!. Connect with fellow alumni and to stay up to date with your Alumni Association news and upcoming events. We have made several tools available for your professional and social networking.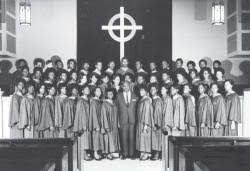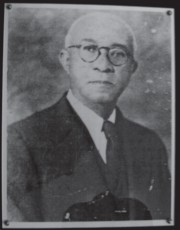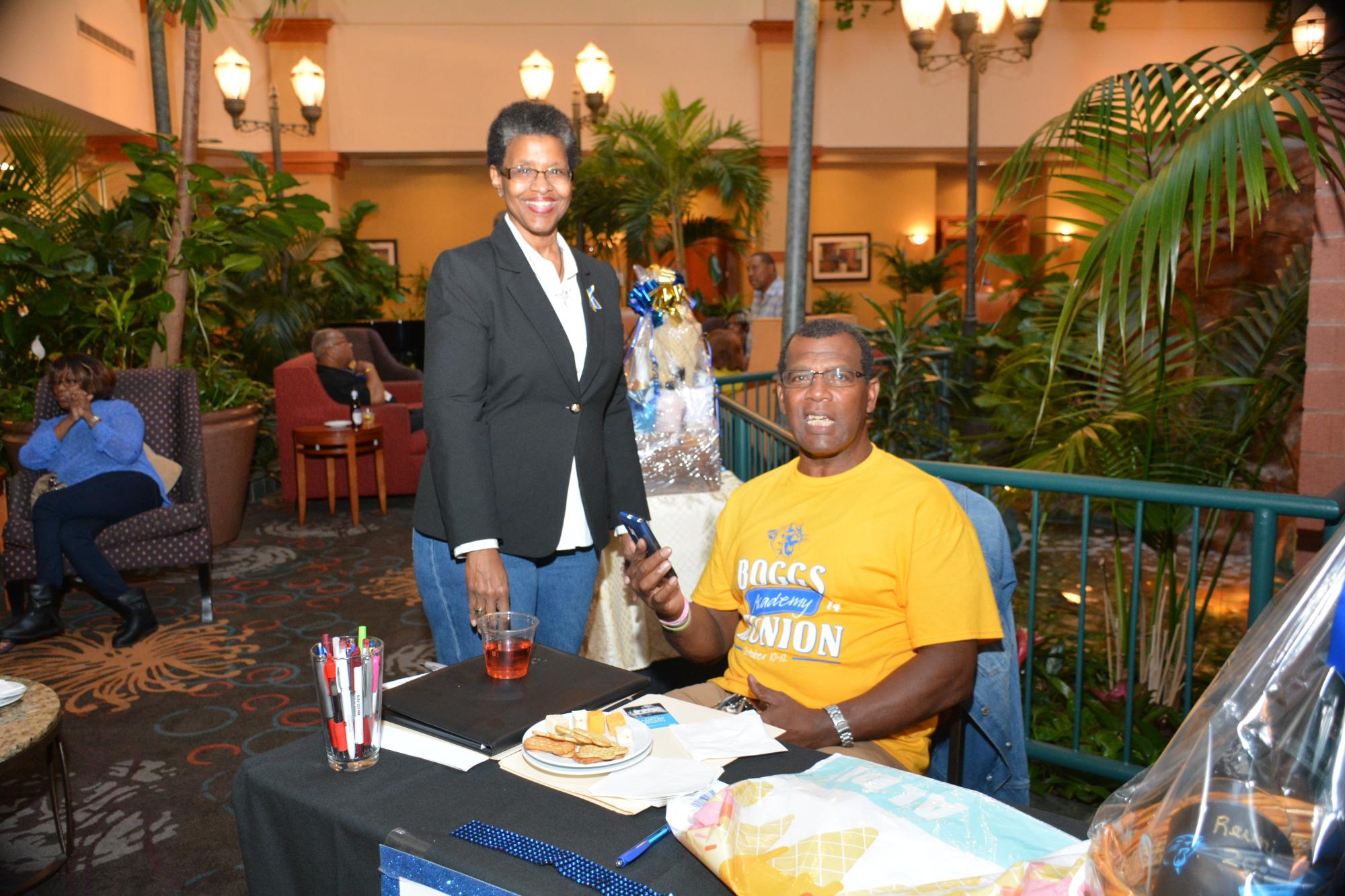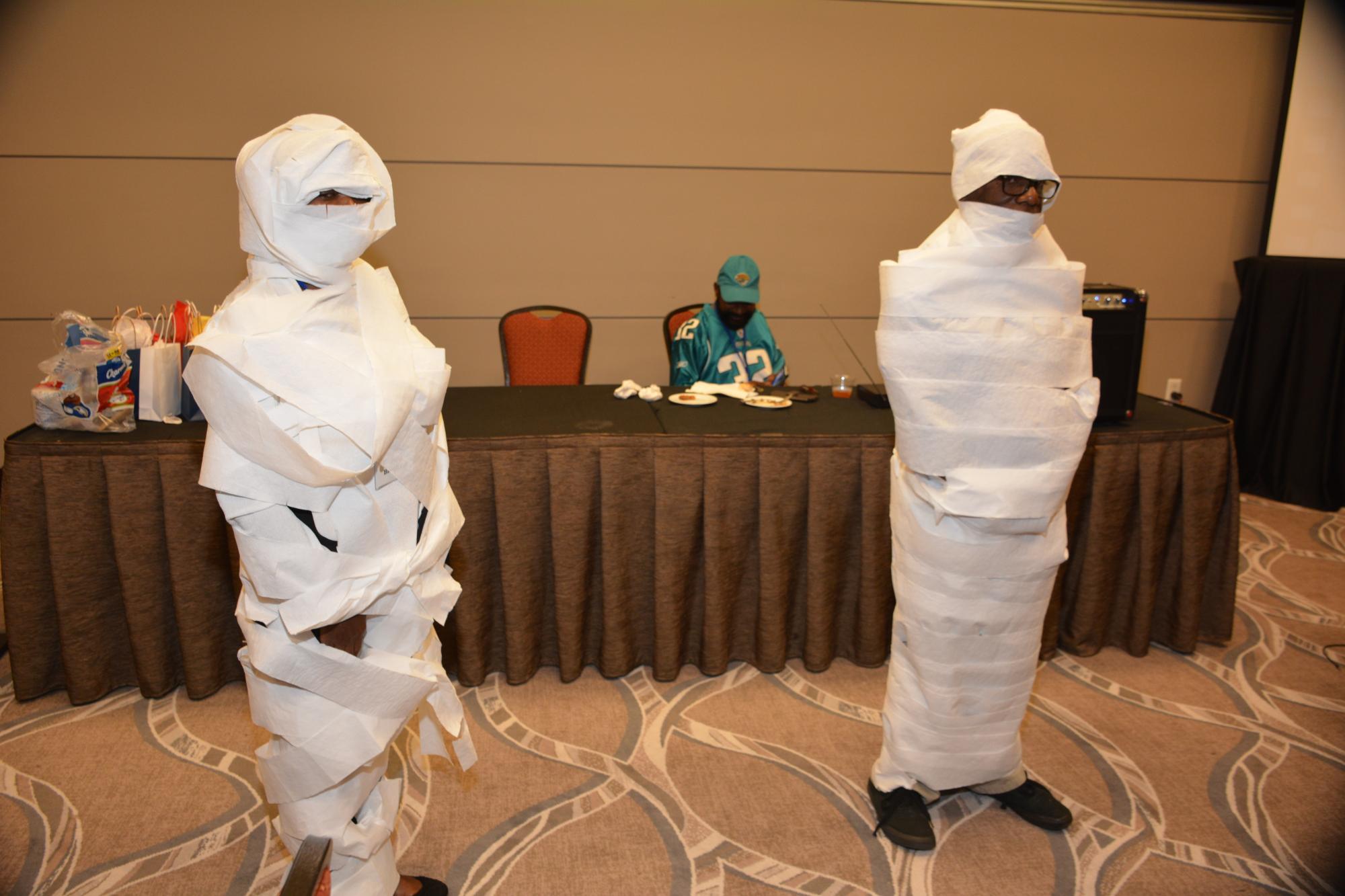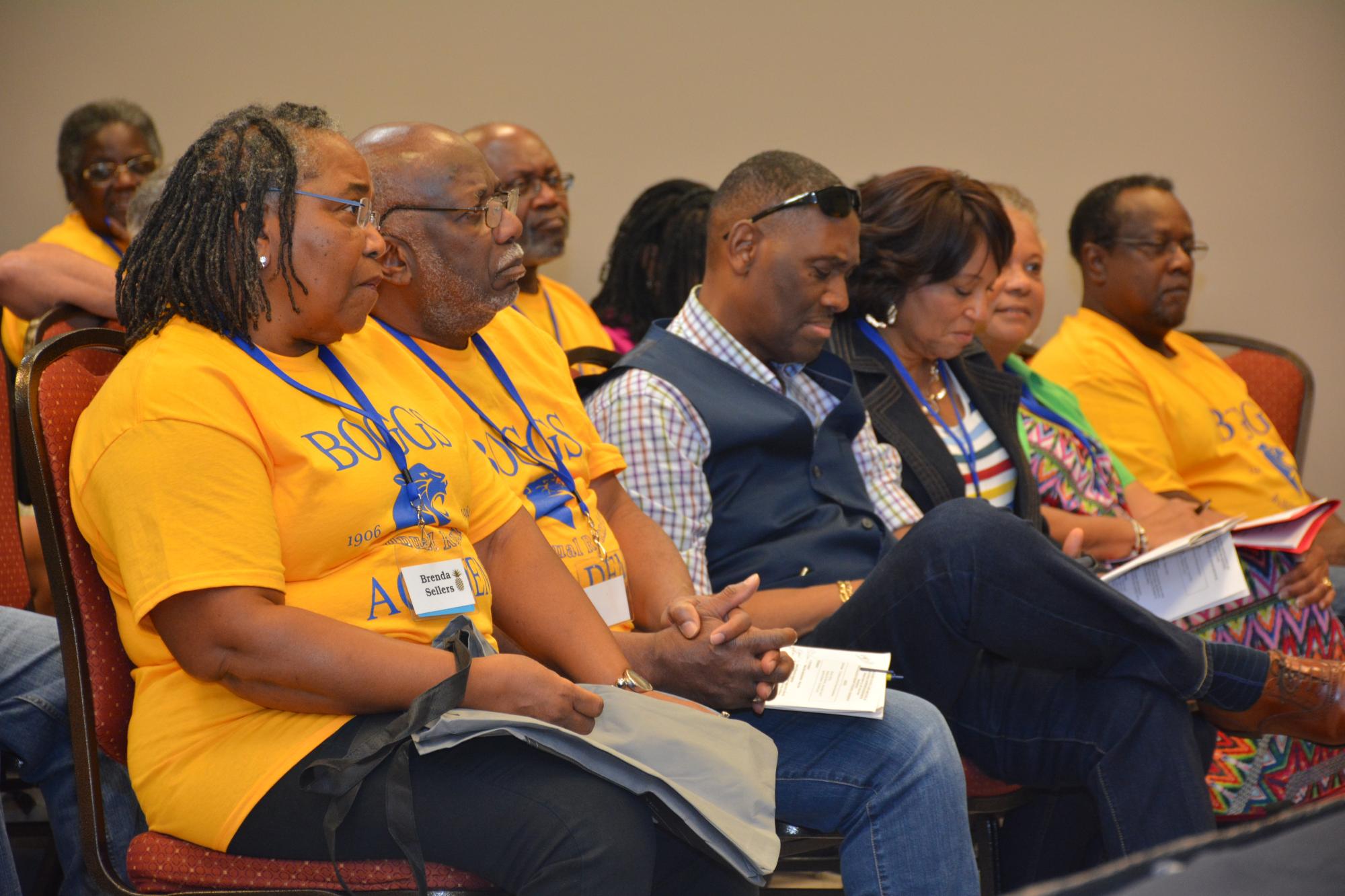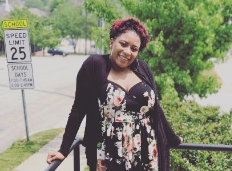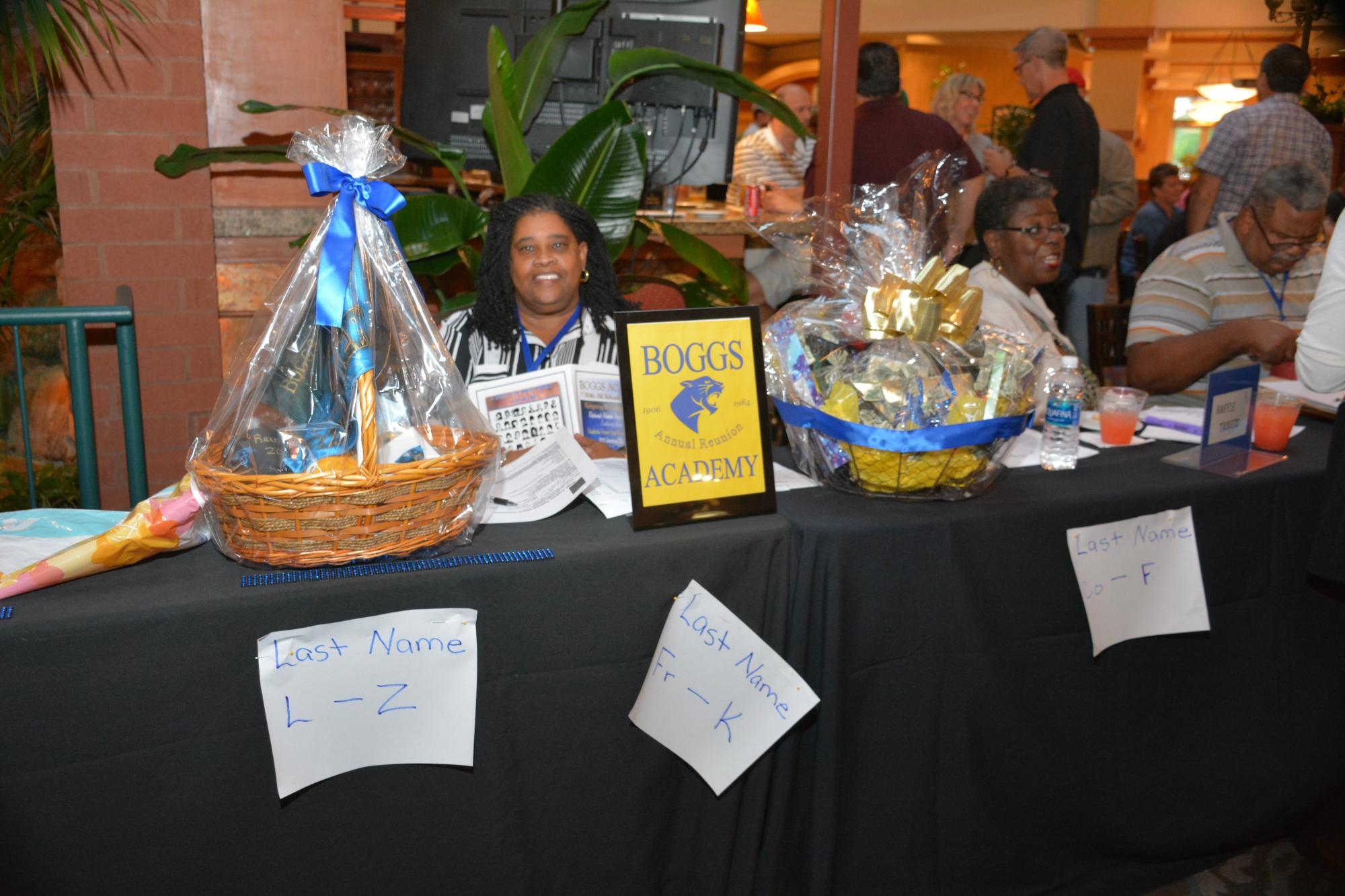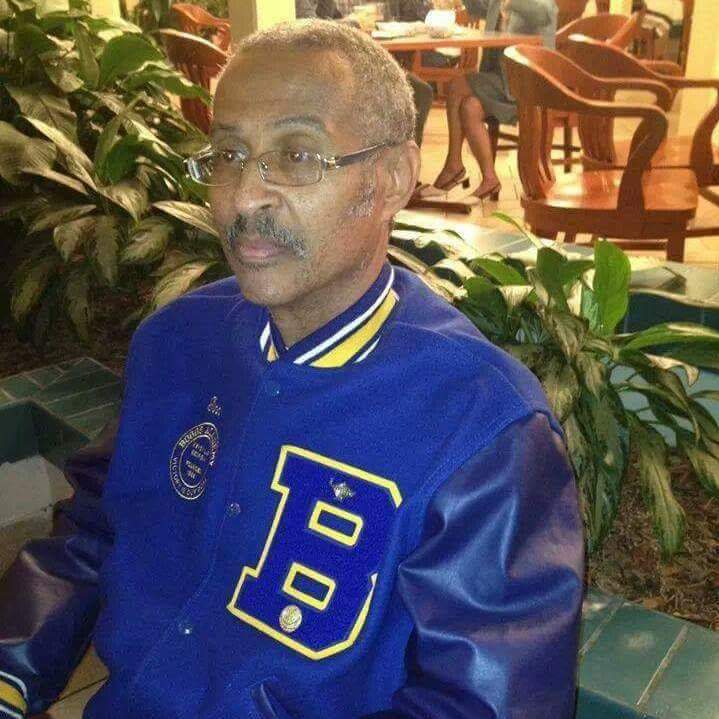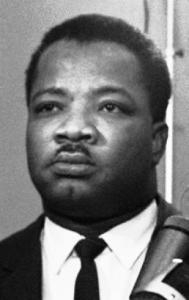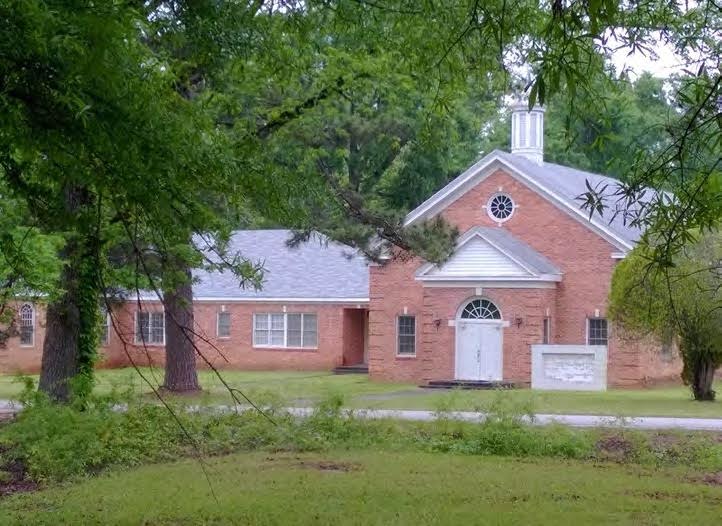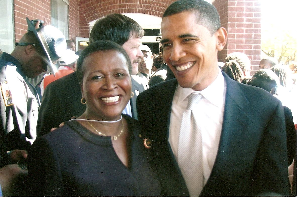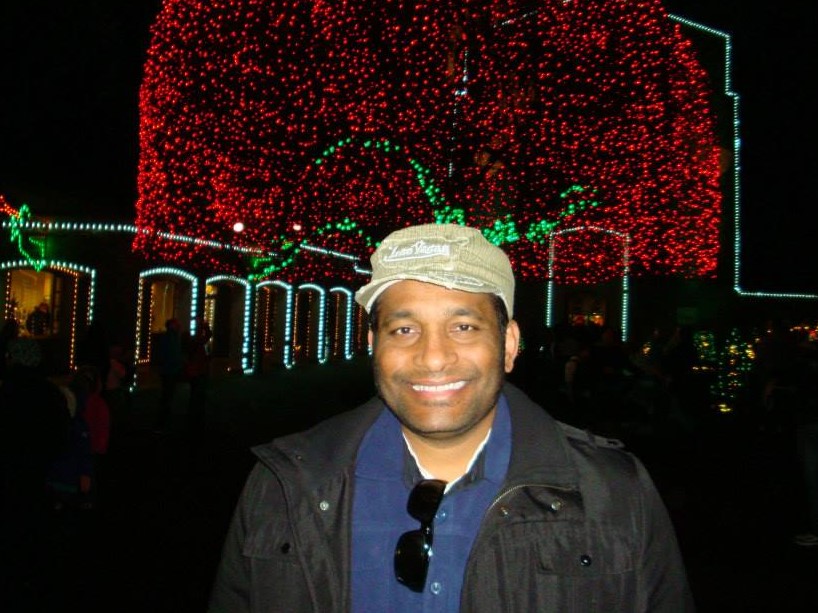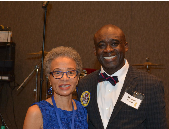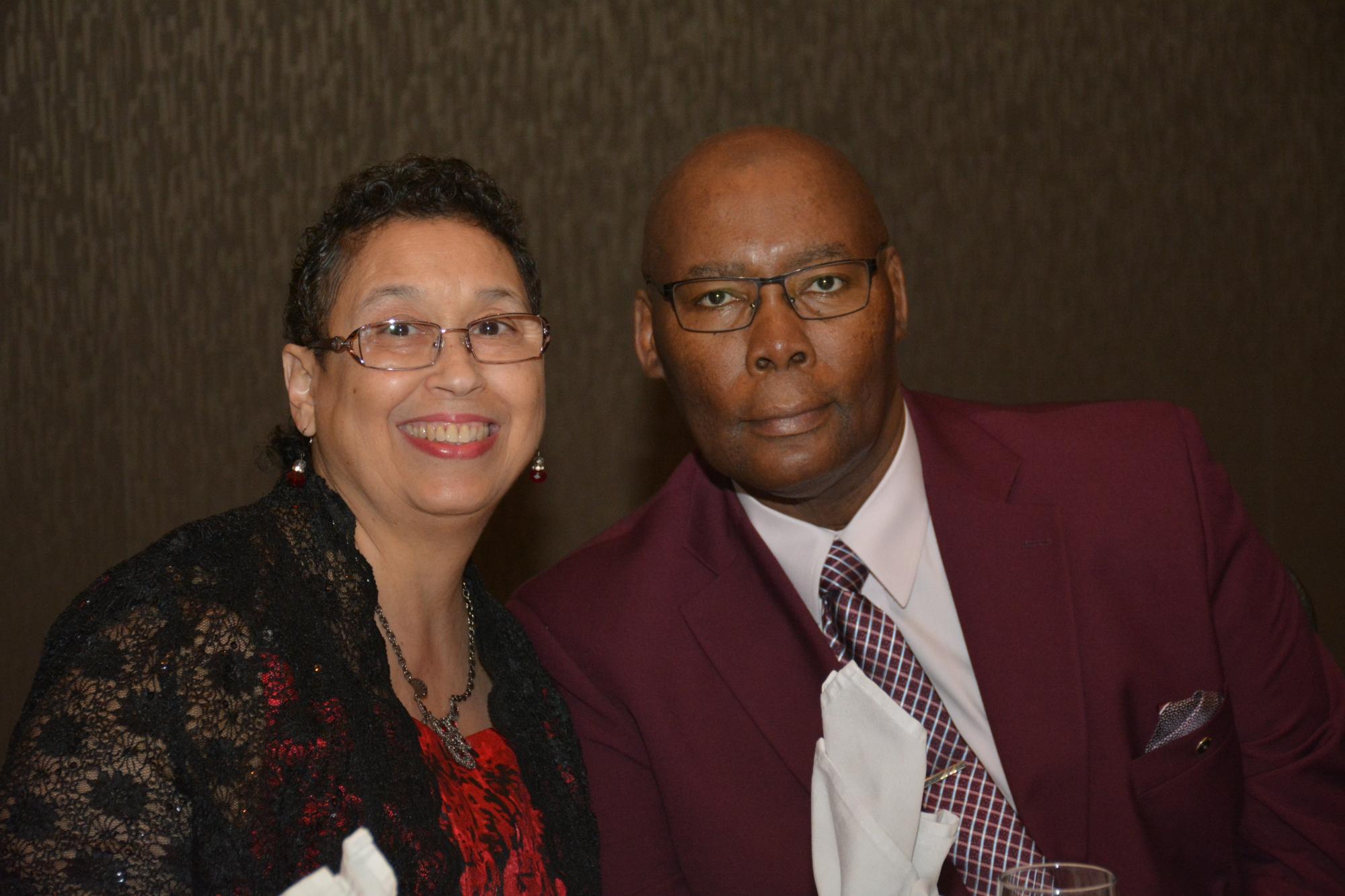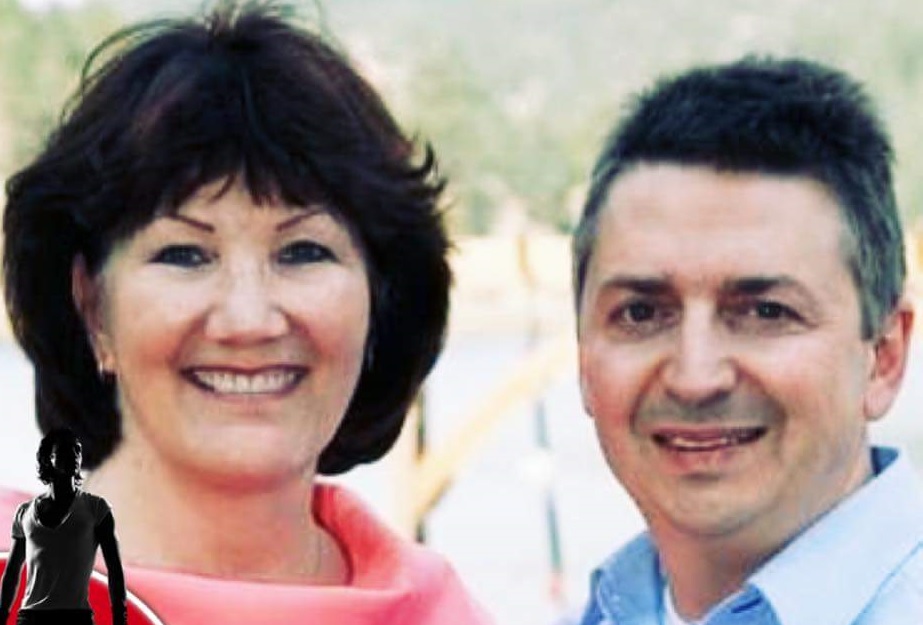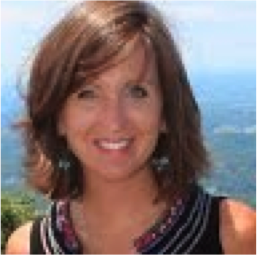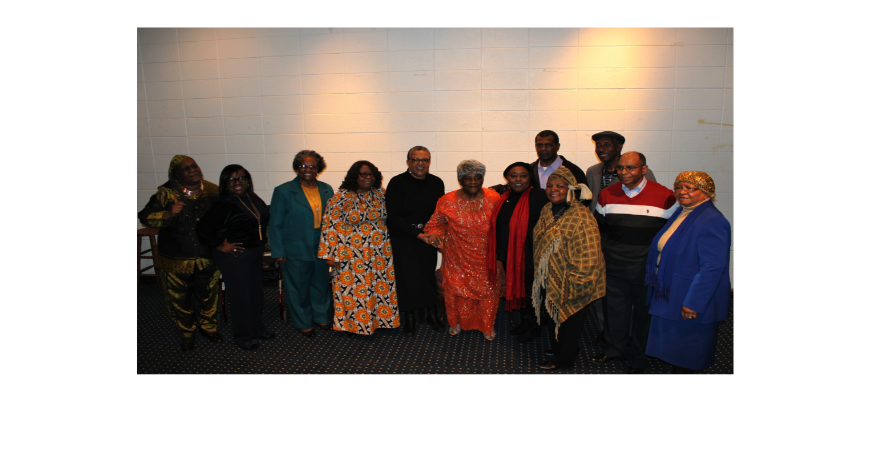 DOCTORAL STUDENT SELECTED BOGGS ACADEMY COLLEGE PREPARATORY SCHOOL AS HER DISSERTATION PROJECT
Dear Boggsites, Former Teachers, Administrators and Anyone Else affiliated with the amazing Boggs Story,
I am, Caroline Whitcomb, a doctoral student in the field of Curriculum Studies at Georgia Southern University. After reading some of the amazing history of Boggs Academy, I decided I would like to focus on Boggs for my dissertation. As our government continues to struggle with finding the best methods and curriculum for students today, I believe that the success of Boggs Academy has the potential to offer a unique and influential perspective to all.
I am excited about the opportunity to study Boggs Academy. My goal is to simply tell the story of Boggs from the view point of your alumni, administration and other affiliates as well as historical documents (without any preconceived bias). The direction of the dissertation will hopefully evolve as I begin to see through the various lenses of those that have been a part of your institution. All this to say, I am aware of your upcoming reunion in October. I have paid for my Associate's Membership and I'm more than happy to pay the reunion registration fee. I do not intend to ask questions or in any way bother your guests, I would simply like to attend as an observer with the hopes of returning again the following year and possibly speaking with anyone that is interested in sharing further about their years at Boggs.
Additional information: I grew up and live in Augusta, Georgia. My father's family has been from Burke County for generations. I am currently on the faculty at Westminster Schools of Augusta. I attended Randolph-Macon College in Ashland, Virginia and received a BA in History with a focus on Southern United States history. I received an MAT in early childhood education from Augusta State University. I have two children, Mack and Ella Parker and am married to a wonderful man, Steven C. Whitcomb (who is kindly and patiently enduring his wife's doctoral process.)
Your schoolmate, Ms. Glenda Farrell has been guiding me through this process. She told me about the Ribbon Cutting on January 27th, at the Boggs Campus and I attended and thoroughly enjoyed my time at the library and cultural center. I took many pictures. Below are the following persons:
Sherry Combs, Wendy Hairston, Pearl Oliphant, Laverne Comer, Delores Parks,
Mayor Emma Gresham, Marsha Artis, Joseph Barnes, Yvonne Alford, Andrew Beckett,
Benjamin Saxon, and Belle Clark Saxon were all in attendance at the RIBBON CUTTING
of the Opening of the Emma Gresham African American Research Library and Cultural Center.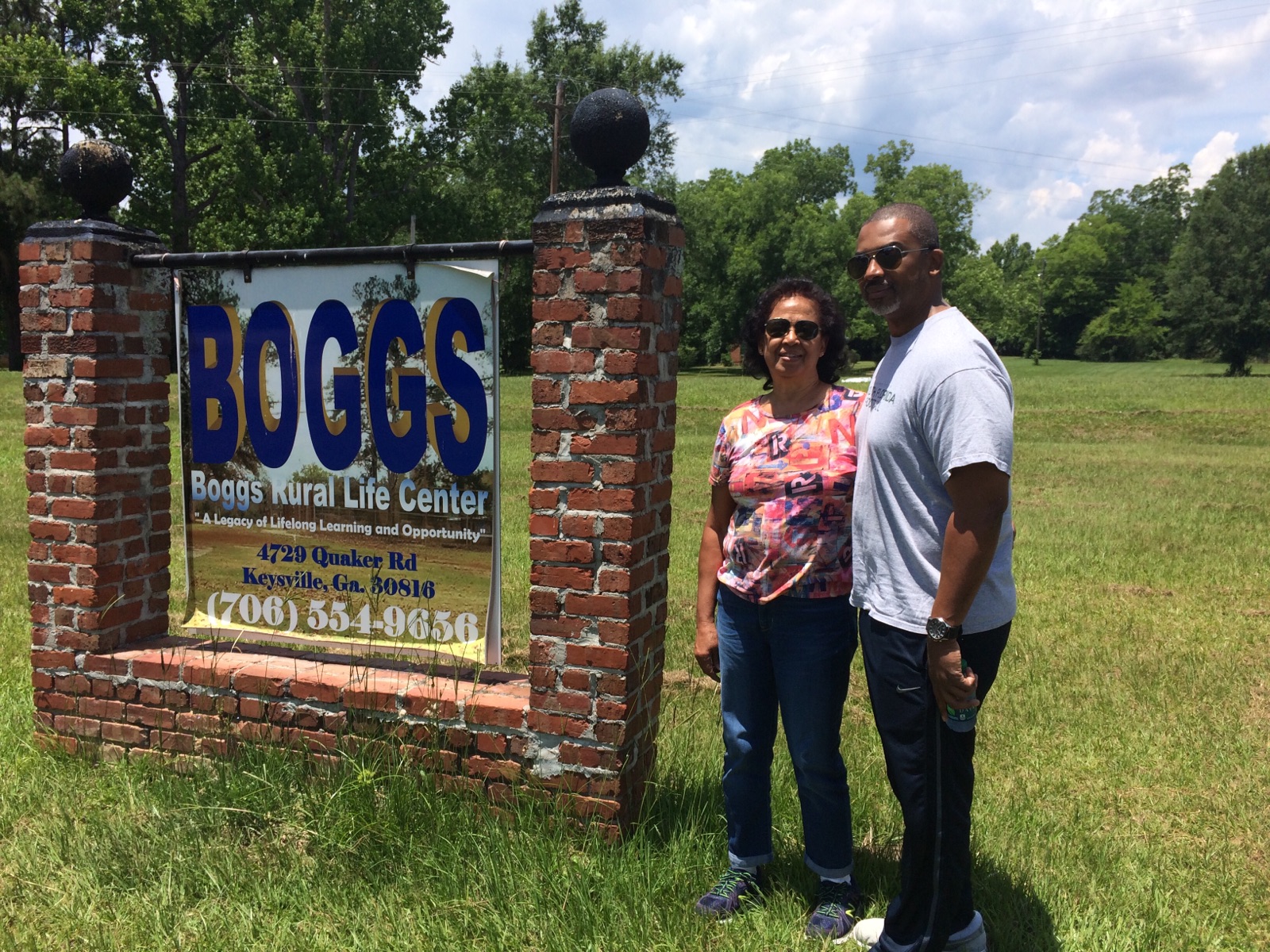 Reunion 2019
Jacksonville, Fl - October 4-6, 2019
The Florida Chapter is the host for this year's reunion. Please mark our calenders and plan to attend.
The theme for this year is "Lifting the Legacy Higher in Jacksonville" The Florida Chapter is diligenty
working to provide alumni and guests with a weekend filled with school spirit, fun, excitement and
involvement. We will pay tribute to the Class of 1969 who will be clelbrating their 50th Anniversary.
All activities will be held at the Double Tree by Hilton Hotel-Jacksonville Airport, 2101 Dixie Clipper Dr.
Jacksonville, Fl. 32218. Please contact the hotel at (904)741-1997 for room reservation. The reunion rate,
which includes breakfast is $122 plus tax. Ask for the "Boggs Academy Reunion" Group Rate.
Registration must be made by September 1, 2019