Perpetuating A

Rich

Legacy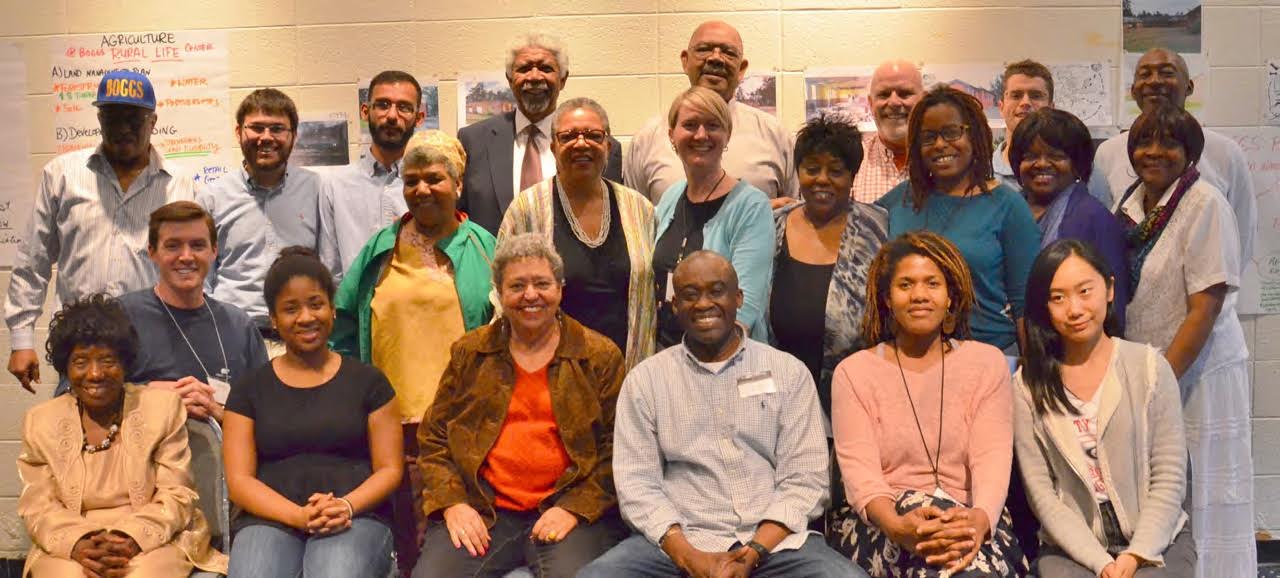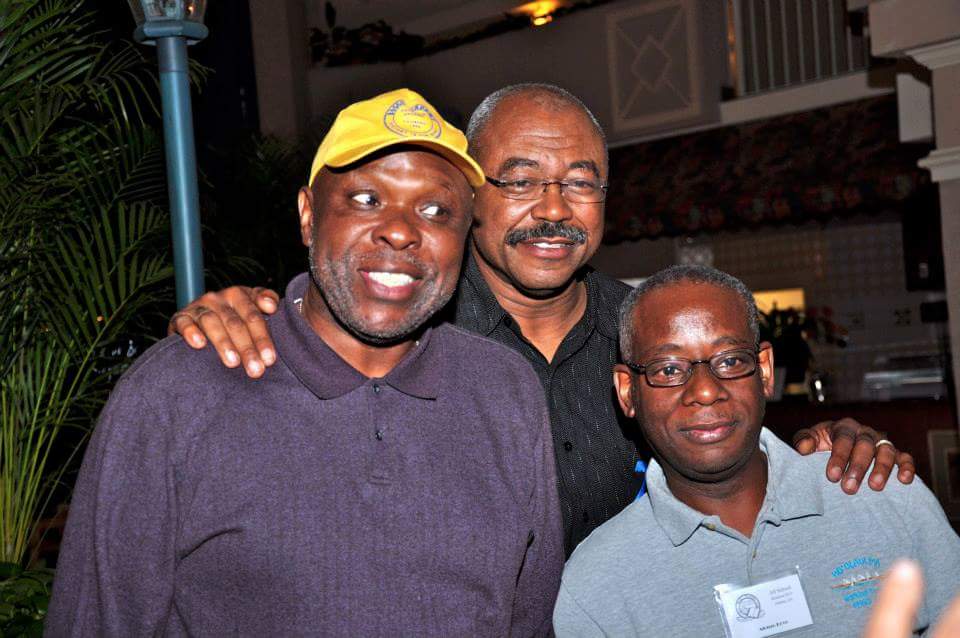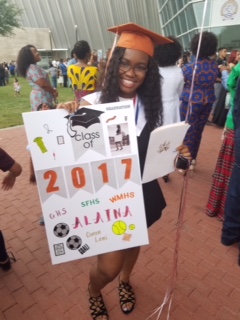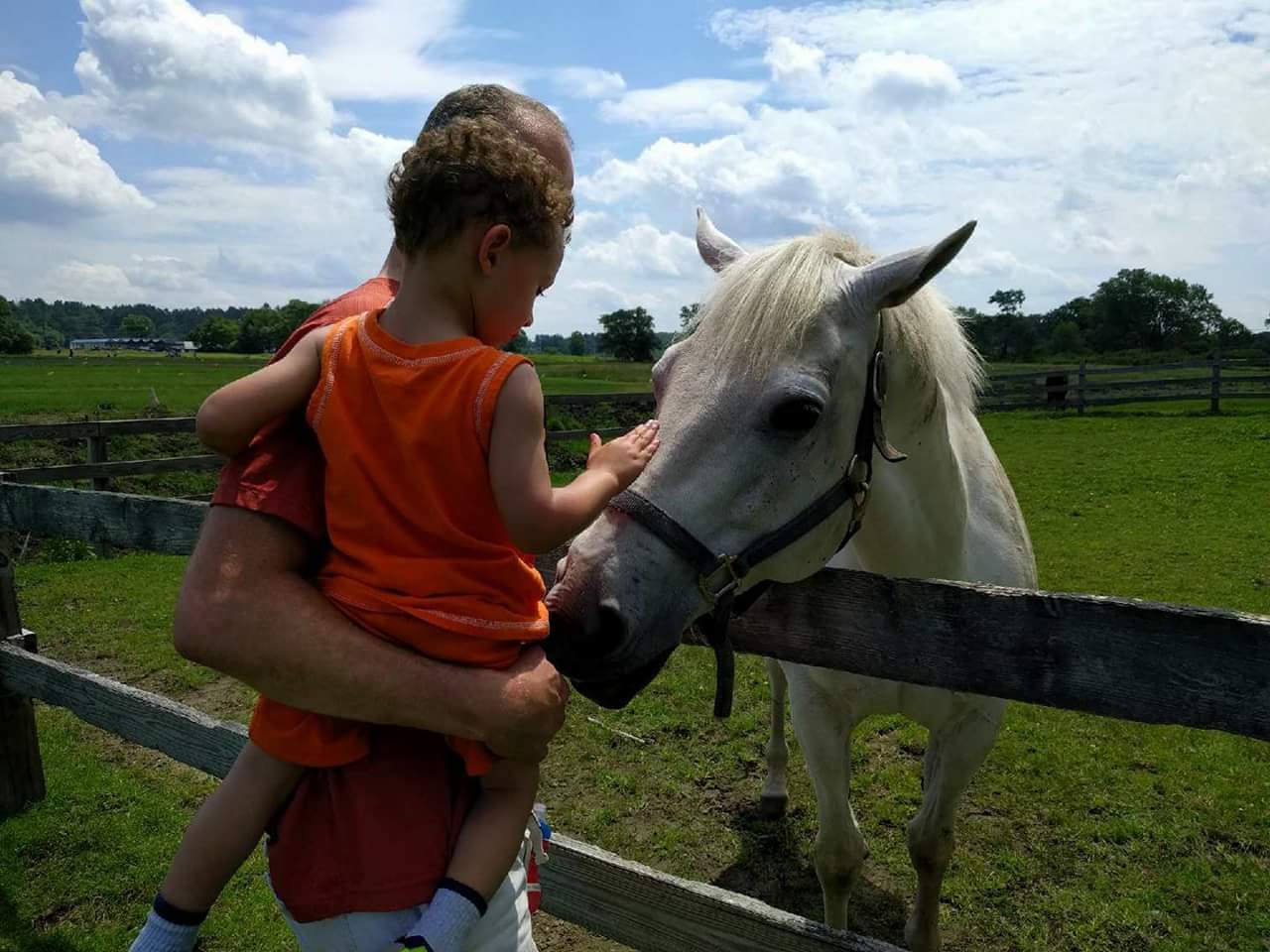 Welcome!
We're Glad You're Here!
Boggs Academy, a Presbyterian school founded in 1906 in Keysville, Burke County, Georgia, under the aegis of the Board of Missions for Freedmen, Presbyterian Church in the U.S.A., was an outstanding college-preparatory academy for African Americans. The last graduating class was in 1984 and the school officially closed in 1986. In its seventy-eight-year history Boggs Academy grew from meager beginnings to an institution of acknowledged educational excellence, recognized by the Southern Association of Colleges and Secondary Schools, which accredited the school in 1943. Read more of "The Life and Legacy of Boggs Academy."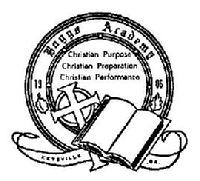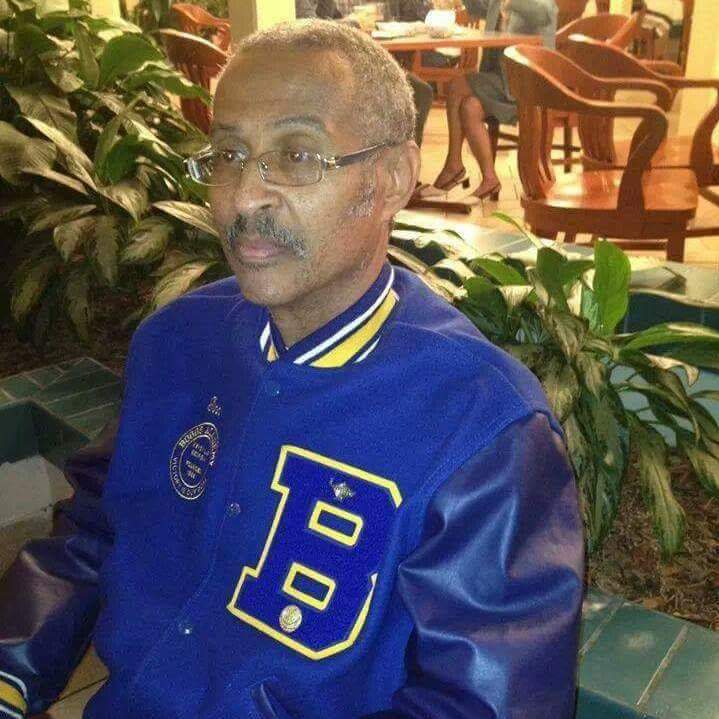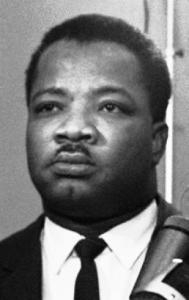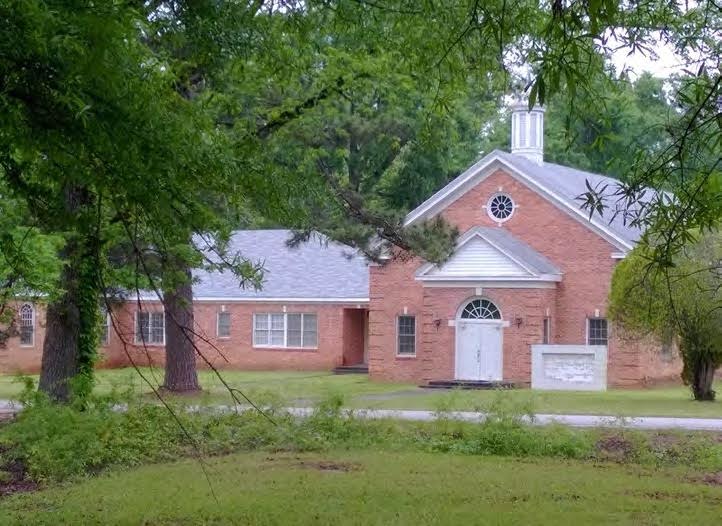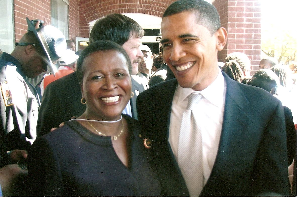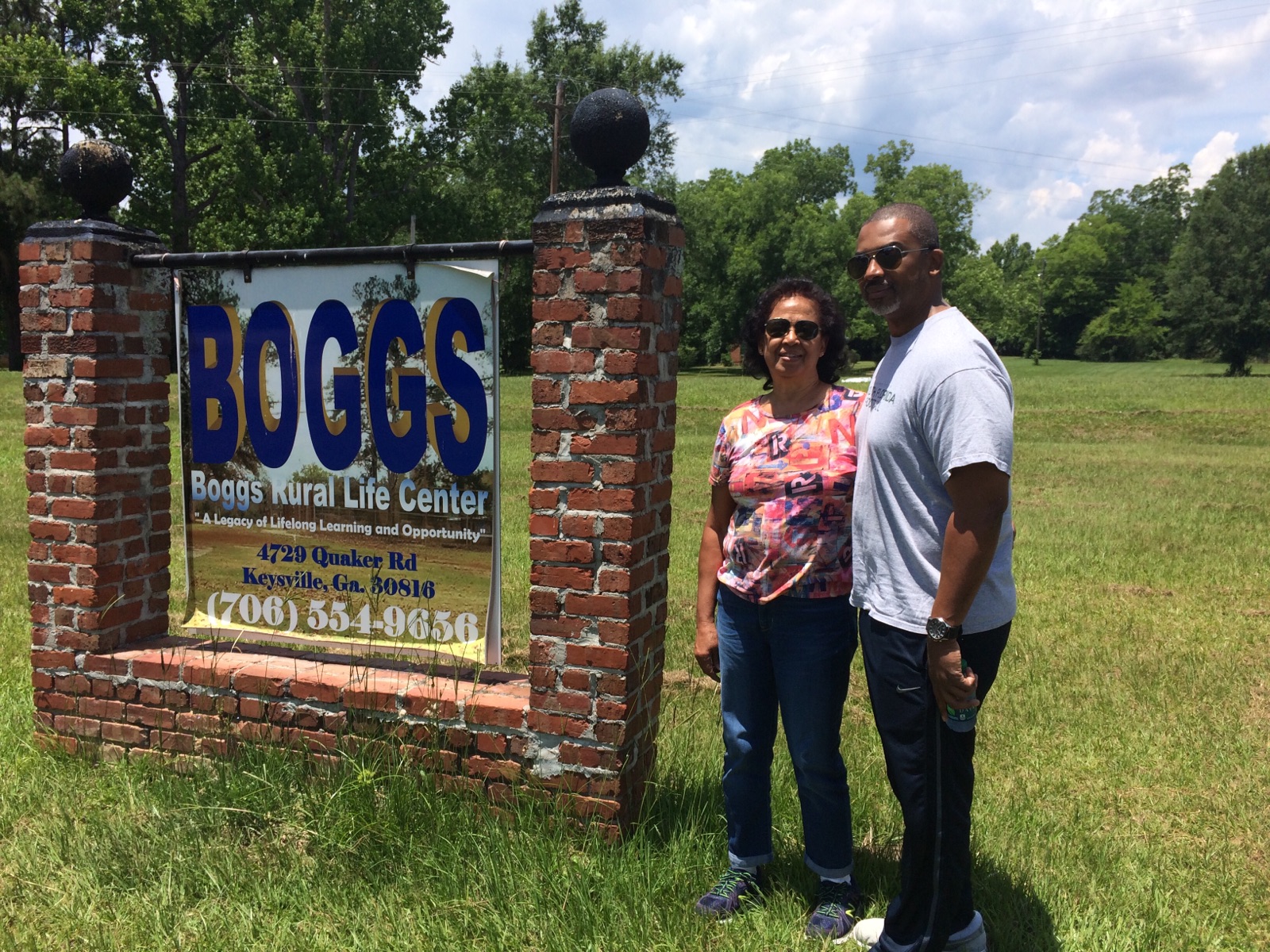 THE 2020 ALL-SCHOOL REUNION-October 2,3 & 4
Our next reunion will be held in Savannah, Georgia and will be hosted by the COASTAL CAROLINAS & GEORGIA CHAPTER (CCGC) of the Boggs Academy National Alumni Association (BANAA). We will be honoring the class of 1970, who will be celebrating their 50th Anniversary!
All festivities will be held at the Embassy Suites – Savannah Airport, 145 W. Mulberry Blvd, Savannah, Georgia 31322. For reservations call 800-362 2779 and ask for the room rate for the "Boggs Academy All-School Reunion" to receive the discount. The deadline for registering is September 5, 2020. Additional information will be emailed to you in February 2020.
The CCGC looks forward to seeing you all in October. Let's make this reunion have the largest attendance ever!
Warmest Regards,
Christine Brennan – Chapter President-CCGC Chapter
email: bowlegs425@aol.com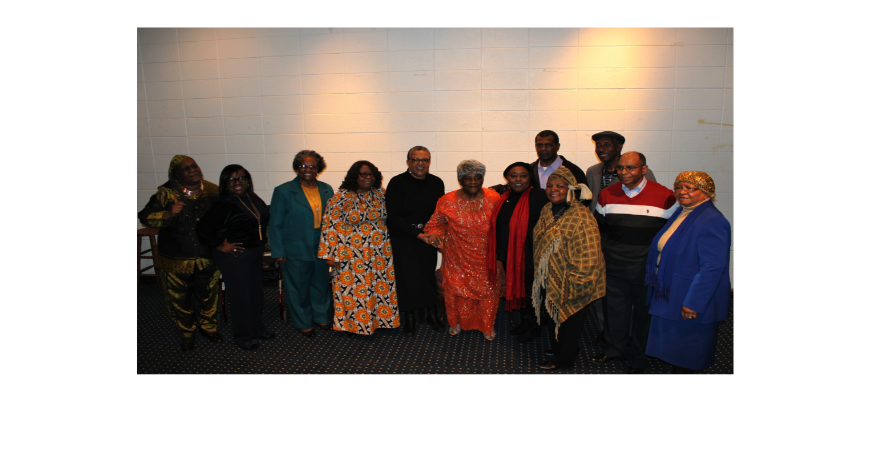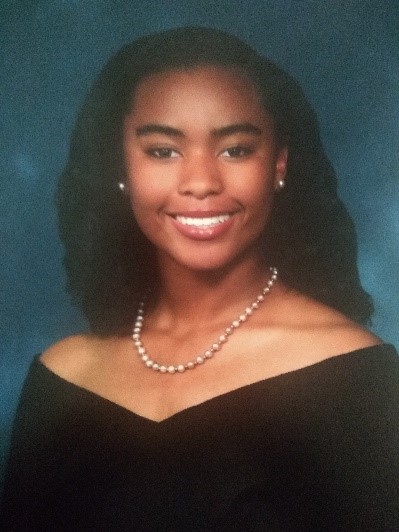 Brittany Saxon - Award # 13
Martinez, GA
Brittany Saxon is a 2019 honor graduate from Lakeside High School. In the fall she will attend Agnes Scott College to major in Public Health. She aspires to become a Physician's Assistant who specializes in Obstetrics and Gynecology. Additionally, she plans to give primary care to underprivileged women in rural areas.
In Brittany's spare time, she loves to volunteer at University Hospital's Well Baby Nursery, Women's Center and Cardiovascular Care Center. In addition, Brittany is an active member in Creative Impressions, a local young adult choir that tours the Central Savannah River Area (CSRA). They sing Gospel and Contemporary as well as other genres of music. Currently, Brittany's other interests lie in creating poetry, scrapbooking, reading, and hanging out with her best friends.
Our Board of Directors
Leading by example and letting our actions speak louder than words!
We seek to advance the legacy of Boggs Academy through charitable, educational, religious, and/or scientific means in addition to establishing, encouraging, and maintaining beneficial relationship between its alumni.
Congratulations to our 2020 President and Vice-President
Delores Parks'66, has served as Vice President for two years and has now become President of the Boggs Academy National Alumni Association. Wil McLaurin'76, was previously our Executive Administrator and is now serving as Vice President. We are looking forward to a FANTASTIC year under the leadership of Dee and Wil.
Delores Parks Wil McLaurin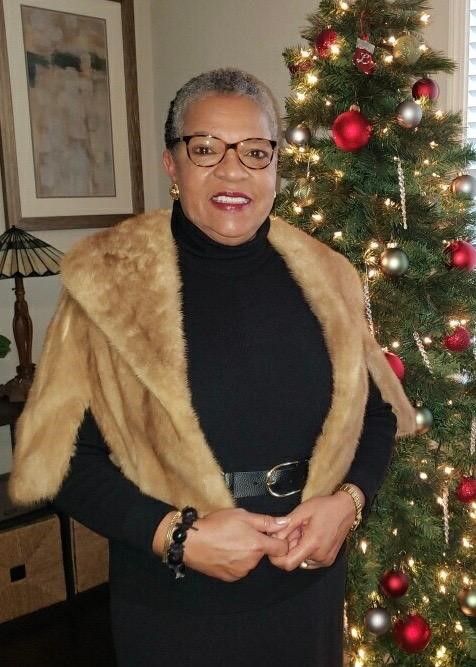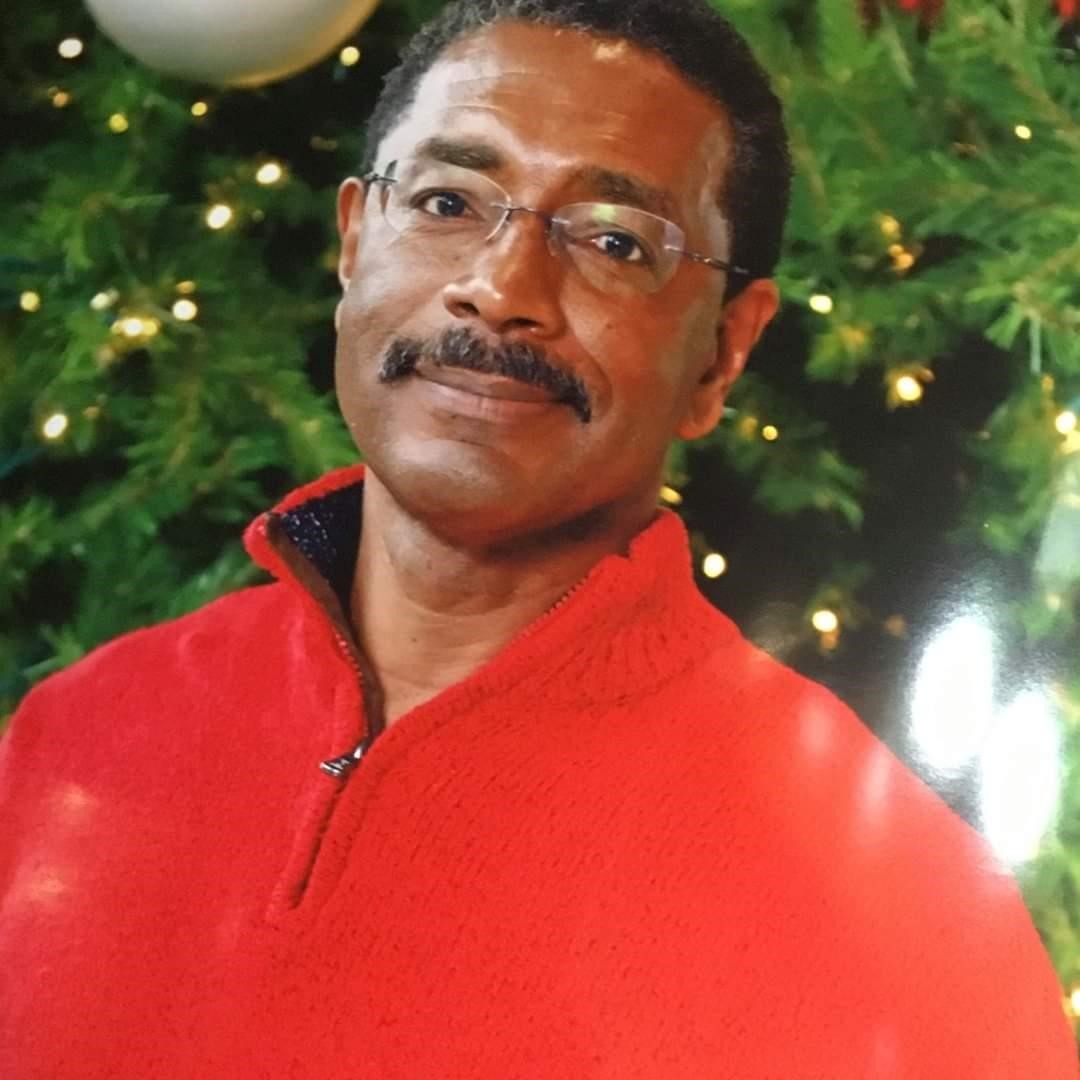 BANAA WISHES
YOU
THE BEST!!!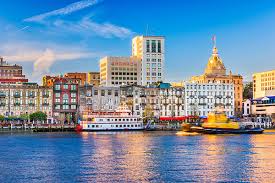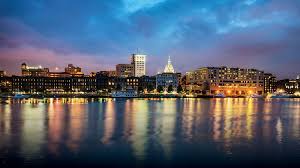 Jordan Hamilton-Award # 11
Austell, GA
My name is Jordan Hamilton and I was born and raised in Atlanta, Georgia. My parents, taught me early on how to be a strong independent black woman. They made sure I knew the importance of education and hard work, and they played a huge role in where I am today and where I strive to be in the future.
I attended Campbell High School where I maintained my 3.9 GPA while being involved in many extra-curricular activities, my favorite being varsity basketball. I went on to graduate with honors and decided to continue my studies at the University of West Georgia with the hopes of being accepted into the Tanner of Health System School of Nursing (THS SON)
SCHOLARSHIP AWARDS FOR 2019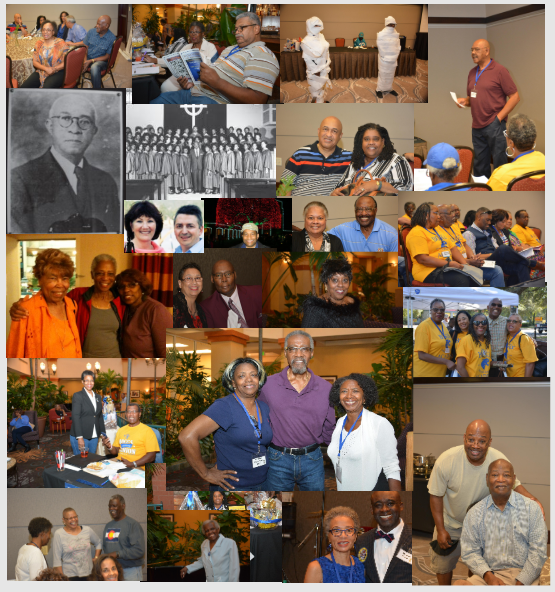 Welcome To The New Board Members….
OSCAR GREEN'74
Oscar was born in Belzoni, Mississippi, the fourth of nine children born to Oscar Sr. and Luberta Green.
Oscar left Belzoni in August 1971 heading to Boggs Academy. He attended Boggs Academy during his 10th, 11th and 12th grade years. He played football and sang in the choir. Oscar graduated in 1974.
He enrolled in Wilberforce University from 1974 majoring in Accounting. While attending Wilberforce, Oscar pledged Omega Psi Phi Fraternity and was active in student government serving on several committees.
In 1977 Oscar moved to Chicago and subsequently started a family. He worked as an Accounting Clerk and an Internal Auditor for several national insurance companies while attending night classes at Roosevelt University.
In 1980 Oscar moved his family to Detroit, MI (then wife's hometown) and returned to Wilberforce University. He graduated with a B.S. in Accounting in 1981.
Worked as an Internal Auditor, Fraud Investigator and Cost Recovery Specialist in the Insurance Industry for 32 years. Since retiring Oscar have worked several odd jobs. Currently he is a Shuttle Driver for a auto dealership in Ann Arbor MI. Currently lives in Ypsilanti, MI.
JEFFREY FERNANDER'74
My name is Jeffrey Peter-Linsburke Fernander. I' am a native of Nassau, New Providence Bahamas. In the Bahamas I graduated from John F. Kennedy High School. In 1973 I was granted the opportunity to attend Boggs Academy in Keysville, GA from 1973-1974. After graduating from Boggs Academy in 1974 I began attending Barber Scotia College in Concord, NC. While at Barber Scotia College I met my wife of 40 years Constance Davis Fernander. We have two daughters Hope and Mizpha Fernander. Moreover, I was employed at Consolidated Freightways for nineteen years and Yellow Roadways Corporation for sixteen years. During my career I was employed as a Head Custodian for Charlotte Mecklenburg Schools (CMS) school system at Butler High School for seven years. I often consider it to be my favorite job. Finally, in 2020 I look forward to serving as Executive Administrator for the Boggs Academy National Alumni Association 2020-2021 year.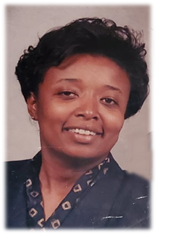 BRENDA GOULD'74
Brenda Whitaker Gould, Board Member-Membership Chairperson
Brenda Whitaker Gould is co-owner and manager of Whitaker Funeral Home in Metter, Georgia. She has been actively involved in the seventy-eight year old family funeral business since 1988.
Brenda entered Boggs Academy in 1969, as an eighth grader. She is a member of the Boggs Academy graduating class of 1974. She attended Hampton Institute (now University) where she received a Bachelor of Science Degree in Early Childhood Education.
Brenda was certified to teach kindergarten through eighth grade, specializing in the area of reading, in Georgia and Virginia. She taught for several years in Metter, Georgia and in Williamsburg, Virginia. She has also worked as a case manager and social worker for adults with developmental disabilities through Pineland Behavioral Health, Statesboro, Georgia.
Brenda currently resides in her hometown of Metter, Georgia with her husband, Larry. They have three adult children and seven grandchildren.
===================CHAPTER NEWS================
CSRA-AUGUSTA CHAPTER
(Central Savannah River Area)
The CSRA-Augusta Chapter has approximately forty (40) alumni living in our locale. We meet the first Monday of each month at 6:00 P.M. On even given month we have approximately ten faithful members in attendance. Our officers are Ryan Thompson, president; Andrew Beckett, secreatary/treasurer; and Pearl Oliphant, financial secretary.. Andrew is the newly elected President of BRLC and Ryan serves as the treasurer. Our chapter has the desire to give back to Boggs. Members attend BRLC meetings when invited, have one of our monthly meetings on the Boggs campus, usually in July, and select an annual community service project sometimes designated by Jackie Bosby, Campus Administrator. For 2019 we had a clean up day. Additionally, several of our members assist with the Black Youth Heritatge Expo and Boggs Research Library, If you live in the Augusta area come and join us. Many hands make light work.
FSWG - FLORIDA SOUTH WEST GEORGIA
Alumni, the FLORIDA SOUTH WEST GEORGIA (FSWG) Chapter is off and running for 2020. We meet every other Ist Thursday of the month.
Our project for the year is to COLLECT COINS in a quart jar, at this coming Reunion is to collect all the COIN JARS and donate the proceeds to BRLC for a noted purpose on Campus. We are asking each Alumnus to do the same, not a jar of PENNIES, but all your CHANGE.
We are extending an INVITATION to all FLORIDA ALUMNUS to become a Member of FSWG Chapter. We have proposed to have two FACE to FACE Meetings in MAY and DECEMBER to come and LOVE on each other, reminiscing on our experiences at BOGGS.
OFFICERS
- President: Martin Cooper
- Secretary: Brenda Armstrong Seller
- Fundraising Committee Chairperson: Julia Branch-Bingham
- Membership Committee Chairperson: Marsha Artis
MEMBERS
Alvin Lee
- Arthur McDonald
- Brenda Armstrong Sellers
- Charles Lawson
- Gessner Canadiate
- Julia Branch-Bingham
- Mack Strong
- Marsha Artis
- Martin Cooper
- Roberle Pratt
- Williams Sellers
-Martin Cooper
Become a member of the Boggs Academy National Alumni Association TODAY!. Connect with fellow alumni and to stay up to date with your Alumni Association news and upcoming events. We have made several tools available for your professional and social networking.
Business Address: BANAA, P.O. Box 160206, 1273 Metropolitan Ave, SE, Atlanta, GA 30316
Business Phone: 1-888-296-1652
Business Email: administration@boggs-academy.com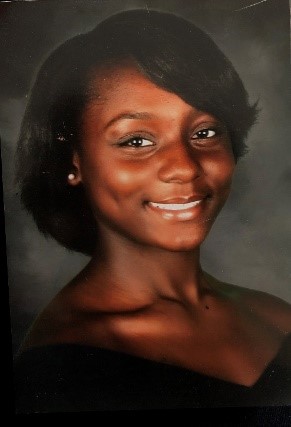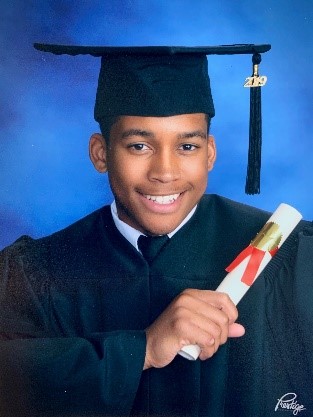 Cyncere G. Vance - Award # 12
Washington, DC 20019
Cyncere G. Vance is a 2019 graduate from Cesar Chavez Public Charter High School. He is an honor roll student and a role model to his peers. During high school Cyncere participated in various activities such as football, student council, and yearbook staff president. Cyncere has been very active in his community since 2014. He strives to help Washington, DC residents who are less fortunate than himself. He gives back during the year by feeding the homeless, donating clothes and shoes, and mentoring his 6-Year-old nephew, of whom he is a role model.
An abundance of his inspiration has come from his mother, father, and grandmother. His grandmother has taught him to continue to strive for perfection while always remaining humble in your walk and keep God first.