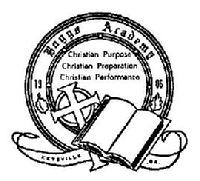 Events
The Florida Chapter is the host for this year's reunion. The BANAA 2015 reunion will be held in Jacksonville, FL. The dates are October 2-4, 2015. Join us for a Boggs Family Affair in the Sunshine State. We will pay tribute to the Class of 1965 who will be celebrating their 50th Anniversary. Alumni and classmates in this class are encouraged to attend this reunion.
Click here for more details>>
Click here for a video compilation of 2014 reunion.