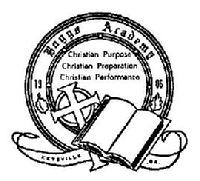 Our Board of Directors
Leading by example and letting our actions speak louder than words!
We seek to advance the legacy of Boggs Academy through charitable, educational, religious, and/or scientific means in addition to establishing, encouraging, and maintaining beneficial relationship between its alumni.
Congratulations to our 2020 President and Vice-President
Delores Parks'66, has served as Vice President for two years and has now become President of the Boggs Academy National Alumni Association. Wil McLaurin'76, was previously our Executive Administrator and is now serving as Vice President. We are looking forward to a FANTASTIC year under the leadership of Dee and Wil.
Delores Parks Wil McLaurin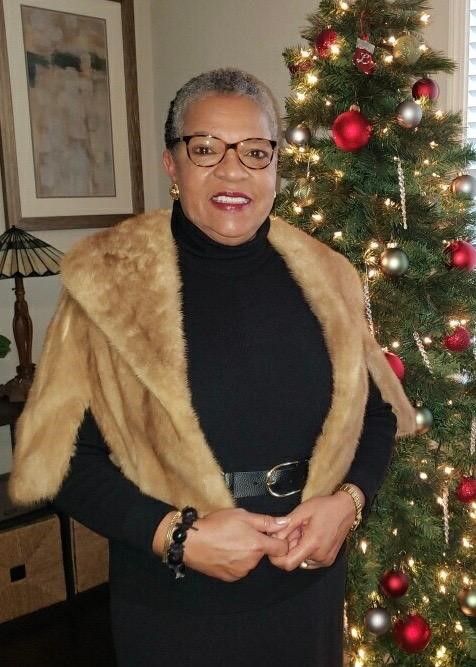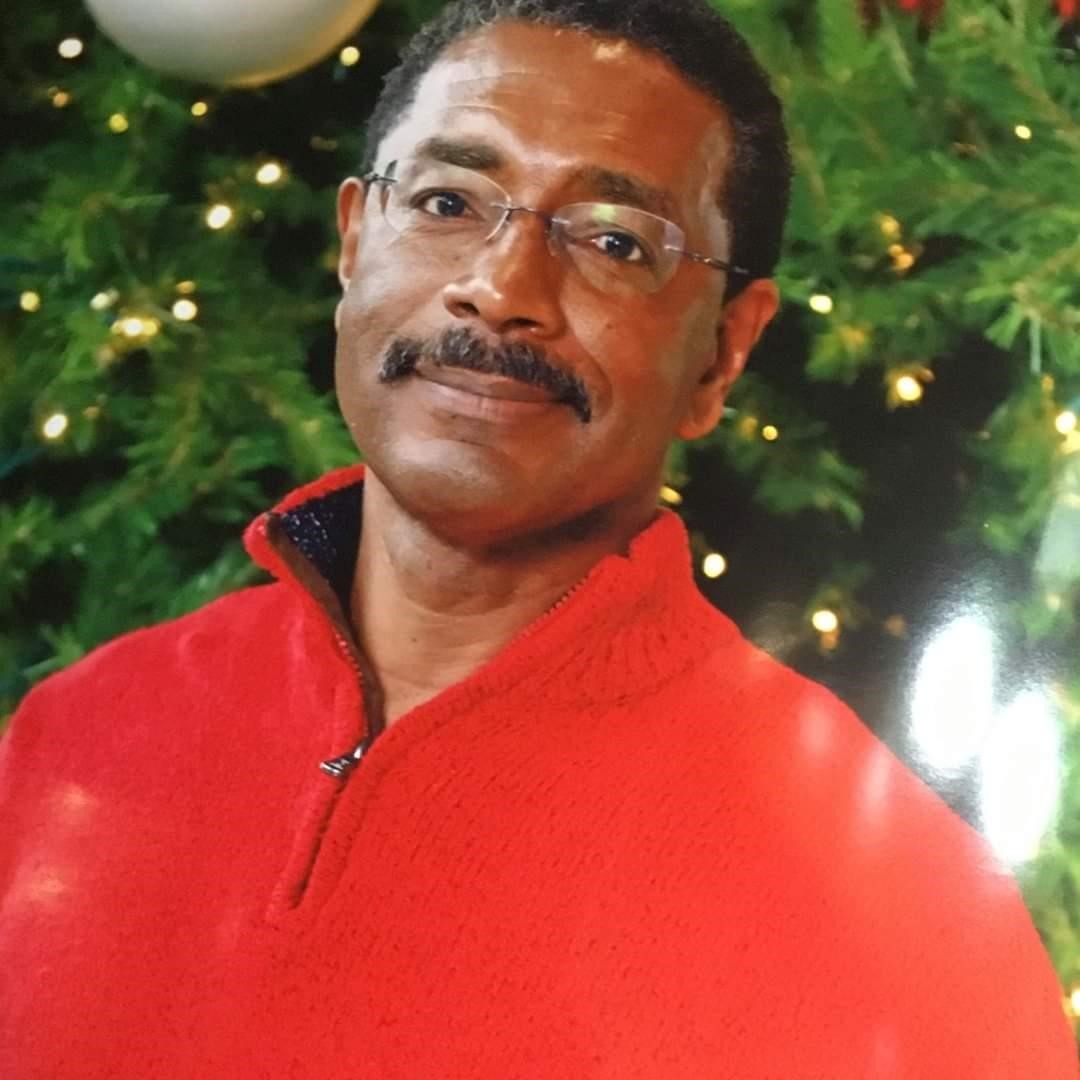 BANAA WISHES YOU THE BEST!!!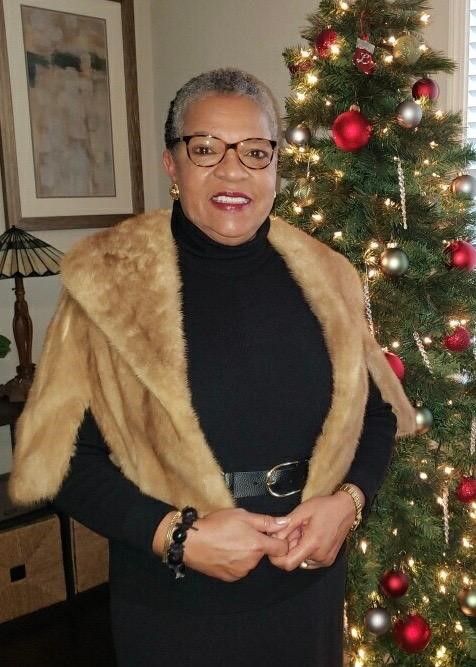 OSCAR GREEN '74
Oscar was born in Belzoni, Mississippi, the fourth of nine children born to Oscar Sr. and Luberta Green.
Oscar left Belzoni in August 1971 heading to Boggs Academy. He attended Boggs Academy during his 10th, 11th and 12th grade years. He played football and sang in the choir. Oscar graduated in 1974.
He enrolled in Wilberforce University from 1974 majoring in Accounting. While attending Wilberforce, Oscar pledged Omega Psi Phi Fraternity and was active in student government serving on several committees.
In 1977 Oscar moved to Chicago and subsequently started a family. He worked as an Accounting Clerk and an Internal Auditor for several national insurance companies while attending night classes at Roosevelt University.
In 1980 Oscar moved his family to Detroit, MI (then wife's hometown) and returned to Wilberforce University. He graduated with a B.S. in Accounting in 1981.
Worked as an Internal Auditor, Fraud Investigator and Cost Recovery Specialist in the Insurance Industry for 32 years. Since retiring Oscar have worked several odd jobs. Currently he is a Shuttle Driver for a auto dealership in Ann Arbor MI. Currently lives in Ypsilanti, MI.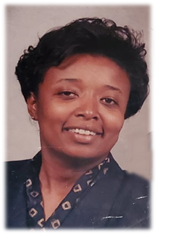 BRENDA GOULD'74
Brenda Whitaker Gould, Board Member-Membership Chairperson
Brenda Whitaker Gould is co-owner and manager of Whitaker Funeral Home in Metter, Georgia. She has been actively involved in the seventy-eight year old family funeral business since 1988.
Brenda entered Boggs Academy in 1969, as an eighth grader. She is a member of the Boggs Academy graduating class of 1974. She attended Hampton Institute (now University) where she received a Bachelor of Science Degree in Early Childhood Education.
Brenda was certified to teach kindergarten through eighth grade, specializing in the area of reading, in Georgia and Virginia. She taught for several years in Metter, Georgia and in Williamsburg, Virginia. She has also worked as a case manager and social worker for adults with developmental disabilities through Pineland Behavioral Health, Statesboro, Georgia.
Brenda currently resides in her hometown of Metter, Georgia with her husband, Larry. They have three adult children and seven grandchildren.
BOGGS ACADEMY NATIONAL ALUMNI ASSOCIATION
(2020/2021 Board of Directors, Chapters, Committees)
BOARD OF DIRECTORS
President: Delores Parks '66 Vice President: Wil McLaurin '76 Executive Administrator: Jeffrey Fernander '74
Treasurer: Martin Cooper '61 Secretary: Pam Reid-Wilson, Assoc. Member Parliamentarian: Ryan Thompson '67
Marsha Artis '67, Julia Branch-Bingham '68, Sherry Combs '73, Alonzo Dove '72, Brenda Gould '74, Oscar Green '74, Nell Hay '69, Ali Rahman '73, Alonzo Smith '71, Barbara Williams '68
CHAPTERS & PRESIDENTS
Atlanta John Humbles '64
Augusta Ryan Thompson (CSRA Chapter-Central Savannah River Area)
CCGC Christine Brennan'71 (Coastal Carolinas & Georgia Chapter)
Florida Martin Cooper (Florida & Southwest Georgia)
COMMITTEES & CHAIRPERSONS
Alumni Home & Museum Research Committee Sherry Combs, Yvonne Alford, Co-Chairpersons
BRLC Ryan Thompson
Bylaws & Nominations Committee Barbara Williams, Chairperson
Communications Marsha Artis, Ali Rahman, Co-Chairpersons; Alonzo Dove
Courtesy Committee Daisy Richardson, Chairperson; Glenda Farrell
Finance Committee Martin Cooper, Alonzo Dove, Alonzo Smith
Fundraising Committee Martin Cooper, Chairperson
Leadership Team & Training Wil McLaurin, Delores Parks, Alonzo Smith, Glenda Farrell
Membership Committee Brenda Gould, Joseph Barnes, Co-Chairpersons
Merchandise Committee Julia Branch-Bingham, Chairperson
Recruitment All Board Members
Reunion Committee Christine Brennan, Chairperson
Scholarship Oscar Green, Alonzo Smith, Co-Chairpersons
Julia Branch-Bingham, Nell Hay
JEFFREY FERNANDER'74
My name is Jeffrey Peter-Linsburke Fernander. I am a native of Nassau, New Providence Bahamas. In the Bahamas I graduated from John F. Kennedy High School. In 1973 I was granted the opportunity to attend Boggs Academy in Keysville, GA from 1973-1974. After graduating from Boggs Academy in 1974 I began attending Barber Scotia College in Concord, NC. While at Barber Scotia College I met my wife of 40 years Constance Davis Fernander. We have two daughters Hope and Mizpha Fernander. Moreover, I was employed at Consolidated Freightways for nineteen years and Yellow Roadways Corporation for sixteen years. During my career I was employed as a Head Custodian for Charlotte Mecklenburg Schools (CMS) school system at Butler High School for seven years. I often consider it to be my favorite job. Finally, in 2020 I look forward to serving as Executive Administrator for the Boggs Academy National Alumni Association 2020-2021 year.
Welcome To The New Board Members....