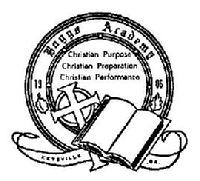 Our Board of Directors
Leading by example and letting our actions speak louder than words!
We seek to advance the legacy of Boggs Academy through charitable, educational, religious, and/or scientific means in addition to establishing, encouraging, and maintaining beneficial relationship between its alumni.
Congratulations to our 2020 President and Vice-President
Delores Parks'66, has served as Vice President for two years and has now become President of the Boggs Academy National Alumni Association. Wil McLaurin'76, was previously our Executive Administrator and is now serving as Vice President. We are looking forward to a FANTASTIC year under the leadership of Dee and Wil.
Delores Parks Wil McLaurin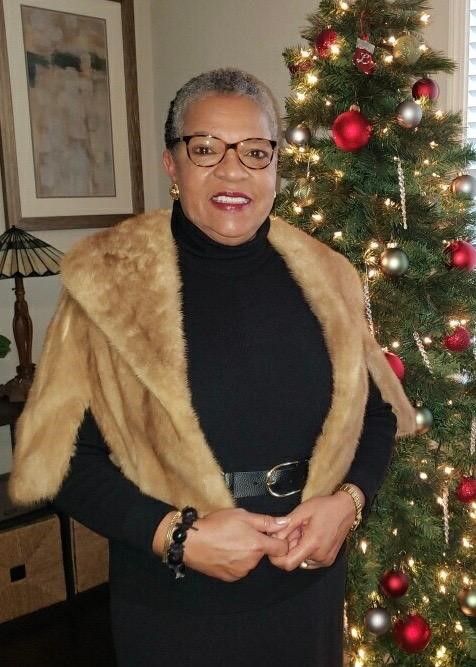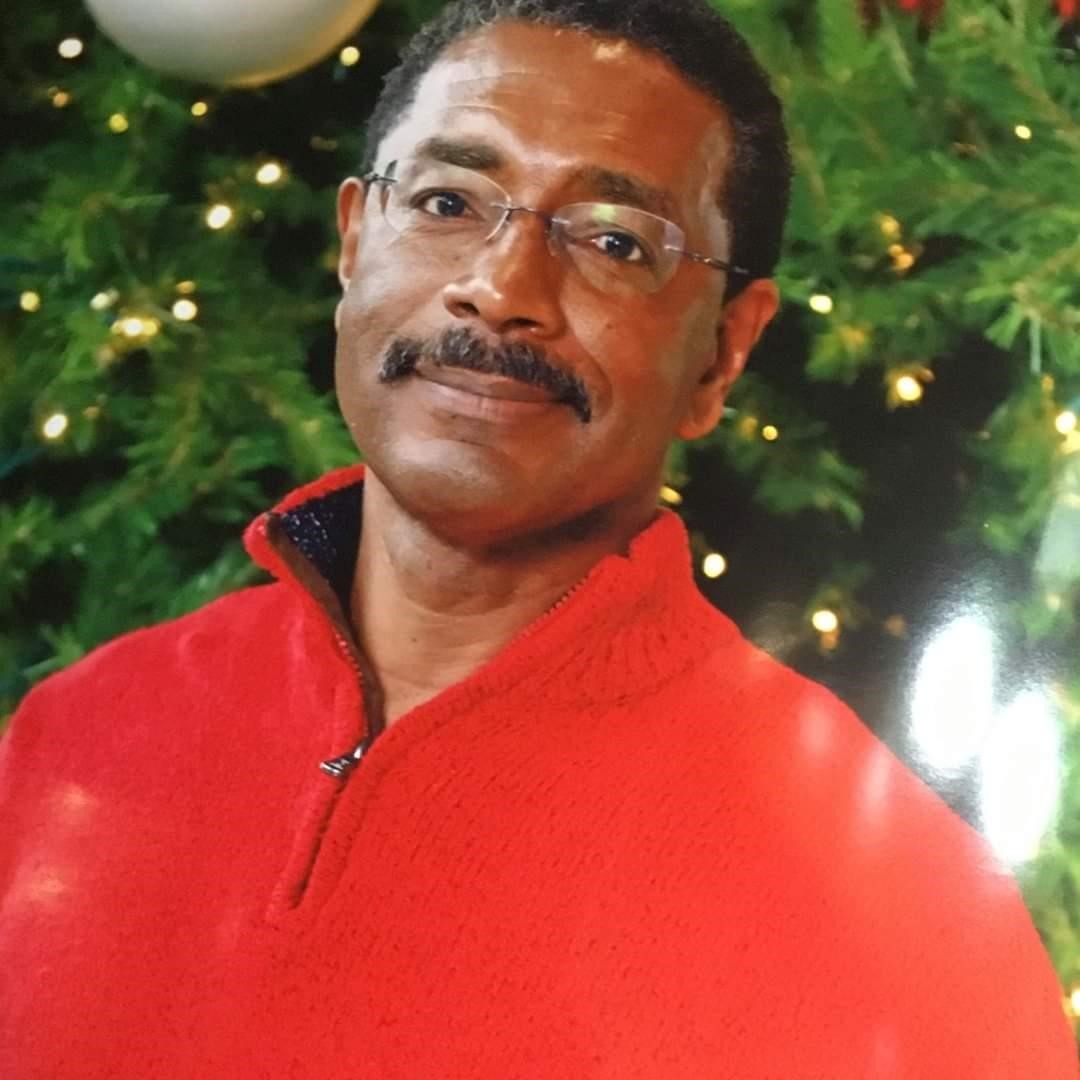 BANAA WISHES YOU THE BEST!!!
BOGGS ACADEMY NATIONAL ALUMNI ASSOCIATION