Perpetuating A

Rich

Legacy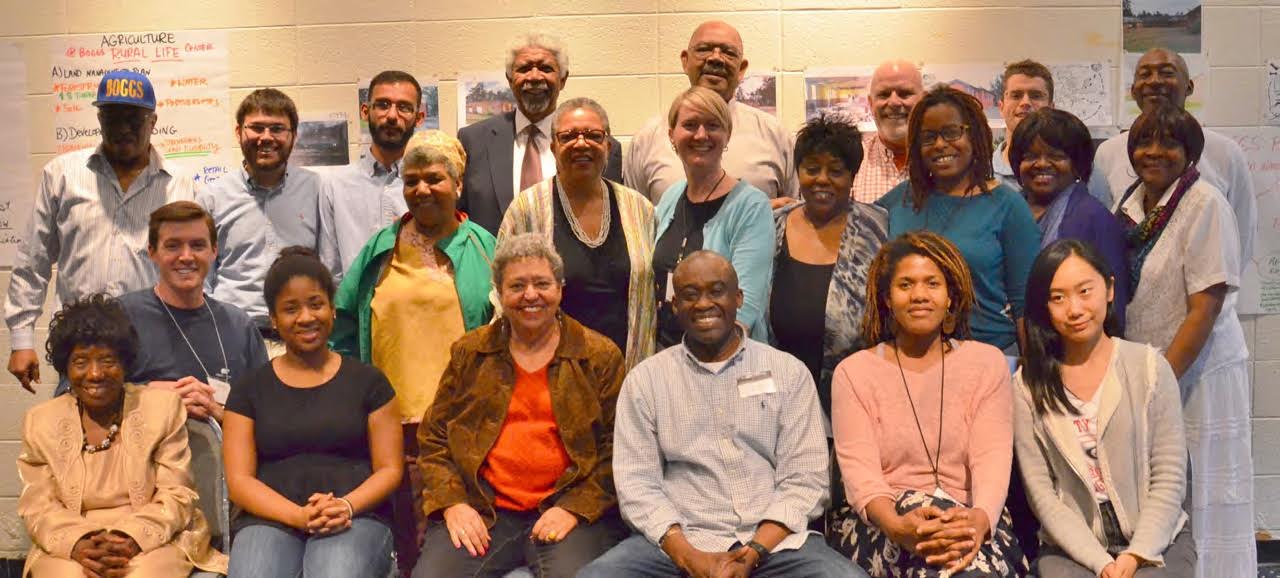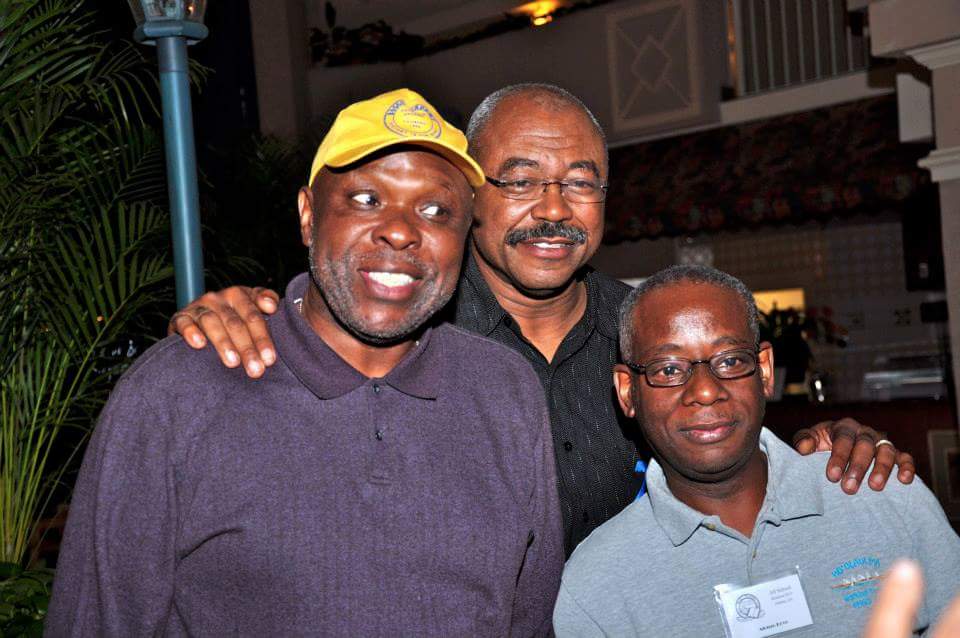 Welcome!
We're Glad You're Here!
Boggs Academy, a Presbyterian school founded in 1906 in Keysville, Burke County, Georgia, under the aegis of the Board of Missions for Freedmen, Presbyterian Church in the U.S.A., was an outstanding college-preparatory academy for African Americans. The last graduating class was in 1984 and the school officially closed in 1986. In its seventy-eight-year history Boggs Academy grew from meager beginnings to an institution of acknowledged educational excellence, recognized by the Southern Association of Colleges and Secondary Schools, which accredited the school in 1943. Read more of "The Life and Legacy of Boggs Academy."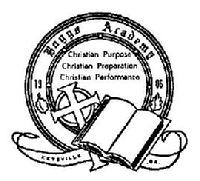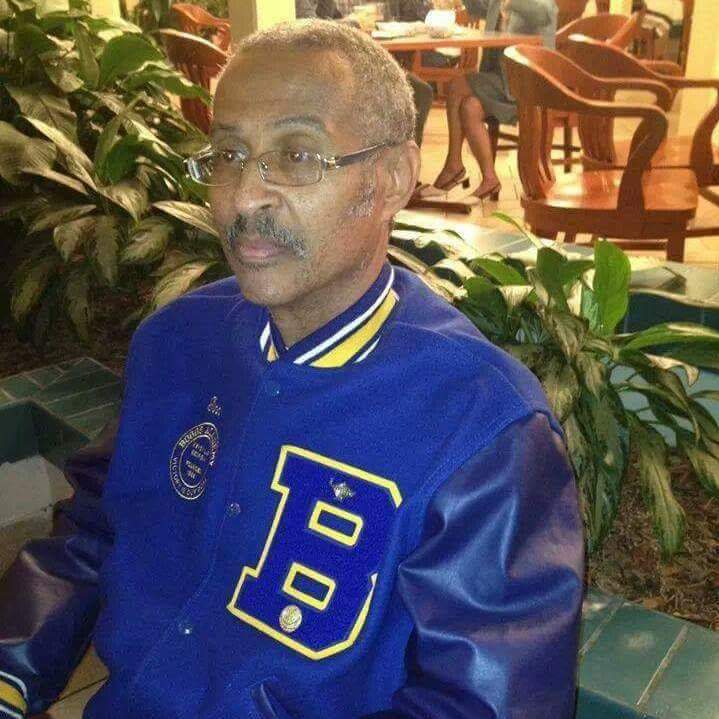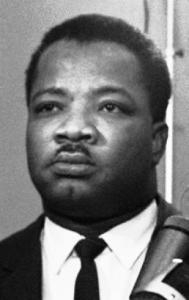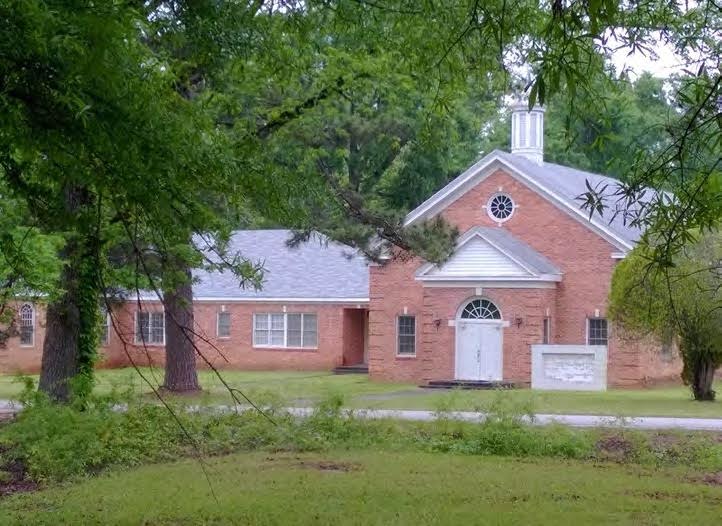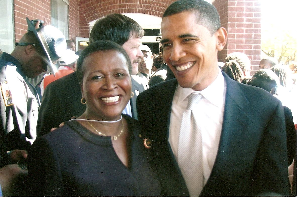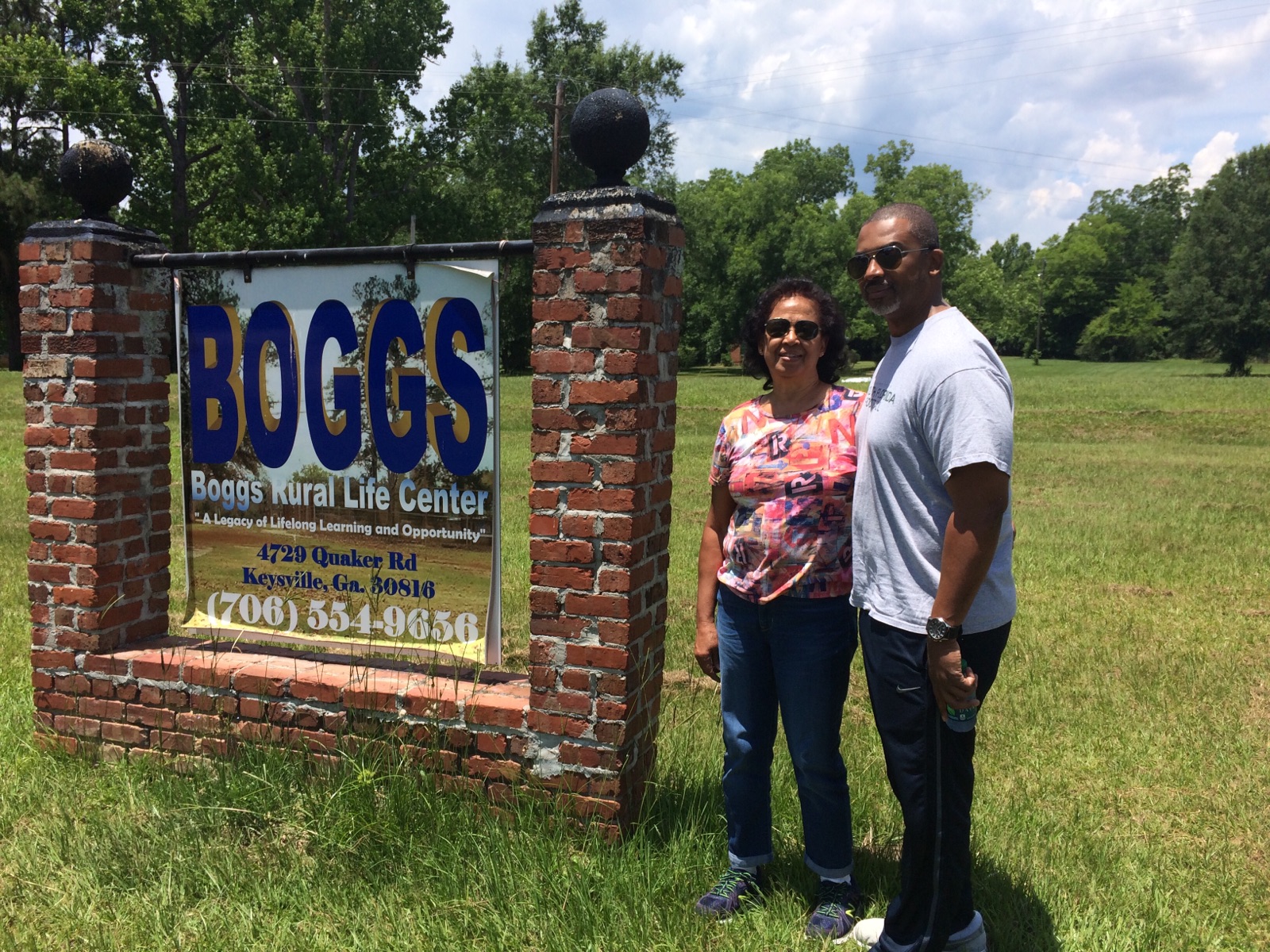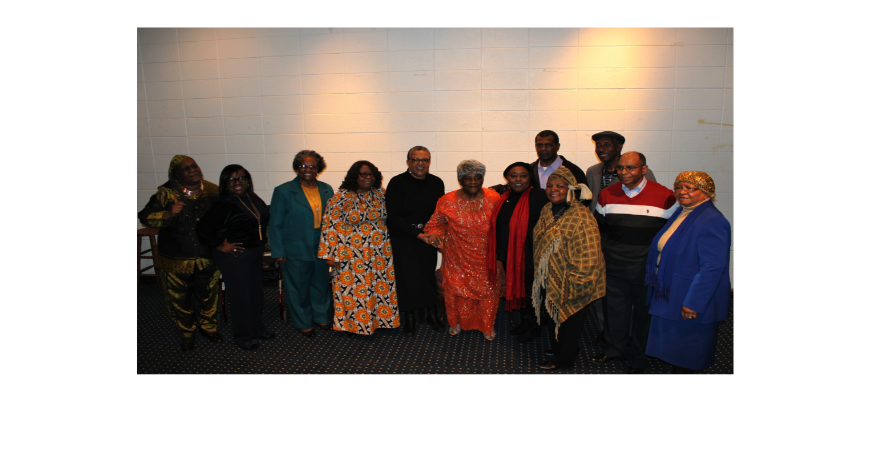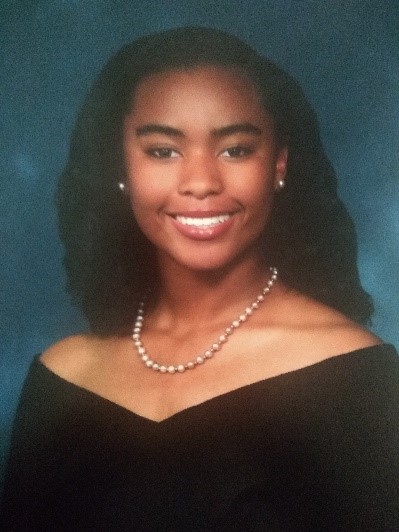 Brittany Saxon - Award # 13
Martinez, GA
Brittany Saxon is a 2019 honor graduate from Lakeside High School. In the fall she will attend Agnes Scott College to major in Public Health. She aspires to become a Physician's Assistant who specializes in Obstetrics and Gynecology. Additionally, she plans to give primary care to underprivileged women in rural areas.
In Brittany's spare time, she loves to volunteer at University Hospital's Well Baby Nursery, Women's Center and Cardiovascular Care Center. In addition, Brittany is an active member in Creative Impressions, a local young adult choir that tours the Central Savannah River Area (CSRA). They sing Gospel and Contemporary as well as other genres of music. Currently, Brittany's other interests lie in creating poetry, scrapbooking, reading, and hanging out with her best friends.
Our Board of Directors
Leading by example and letting our actions speak louder than words!
We seek to advance the legacy of Boggs Academy through charitable, educational, religious, and/or scientific means in addition to establishing, encouraging, and maintaining beneficial relationship between its alumni.
Congratulations to our 2020 President and Vice-President
Delores Parks'66, has served as Vice President for two years and has now become President of the Boggs Academy National Alumni Association. Wil McLaurin'76, was previously our Executive Administrator and is now serving as Vice President. We are looking forward to a FANTASTIC year under the leadership of Dee and Wil.
Delores Parks Wil McLaurin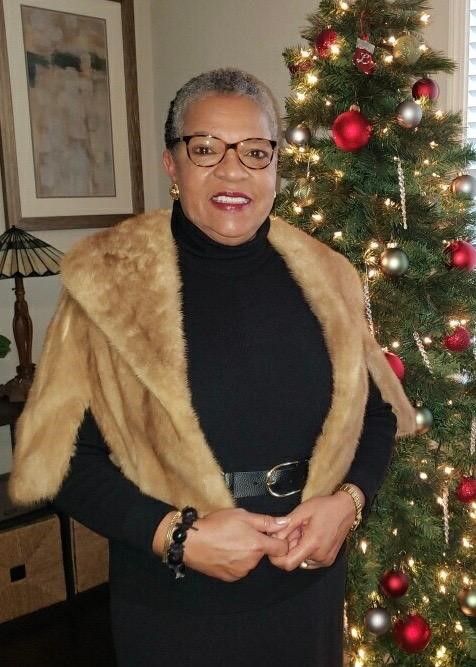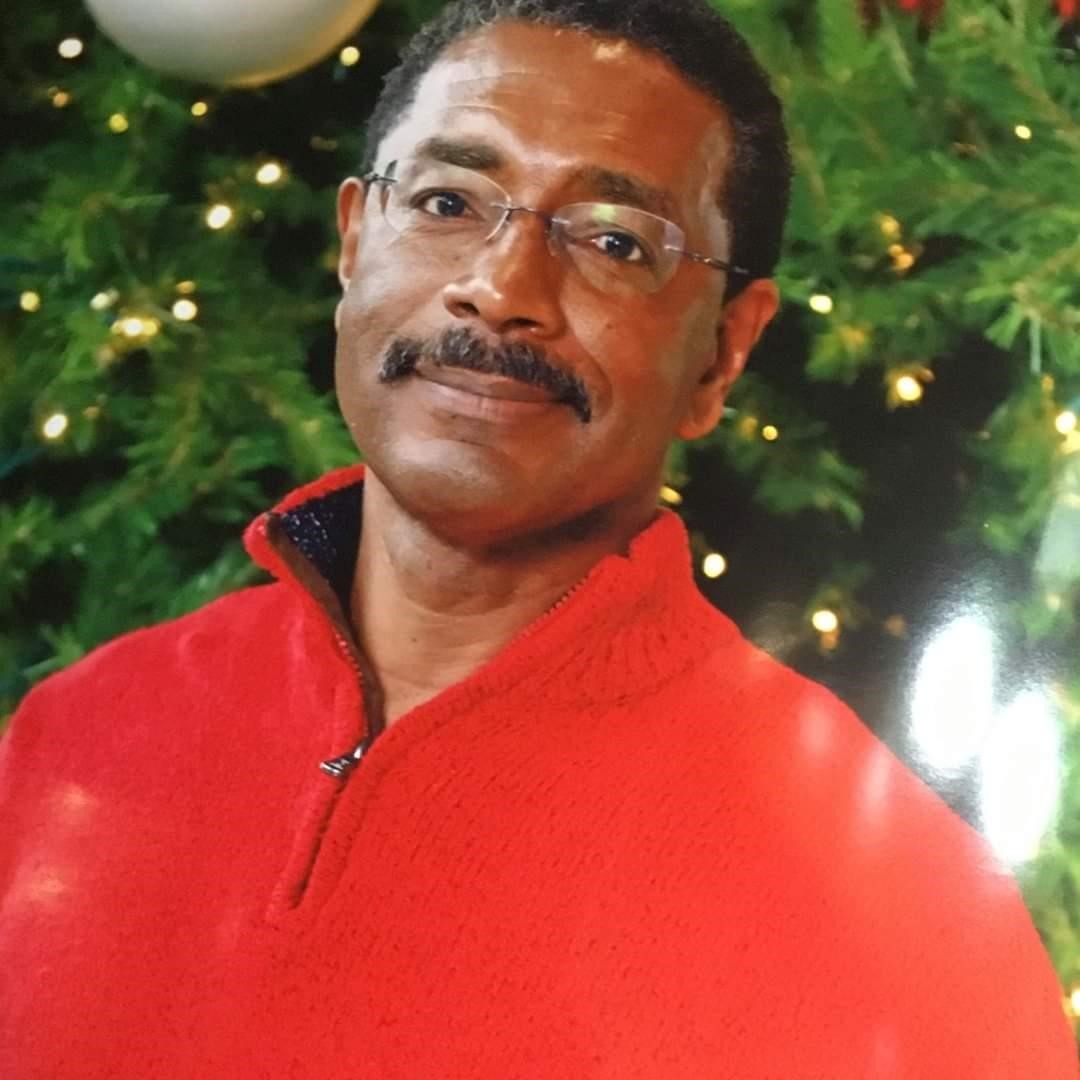 BANAA WISHES
YOU
THE BEST!!!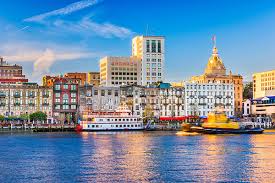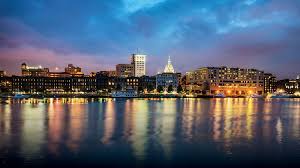 Jordan Hamilton-Award # 11
Austell, GA
My name is Jordan Hamilton and I was born and raised in Atlanta, Georgia. My parents, taught me early on how to be a strong independent black woman. They made sure I knew the importance of education and hard work, and they played a huge role in where I am today and where I strive to be in the future.
I attended Campbell High School where I maintained my 3.9 GPA while being involved in many extra-curricular activities, my favorite being varsity basketball. I went on to graduate with honors and decided to continue my studies at the University of West Georgia with the hopes of being accepted into the Tanner of Health System School of Nursing (THS SON)
SCHOLARSHIP AWARDS FOR 2019
===================CHAPTER NEWS================
CSRA-AUGUSTA CHAPTER
(Central Savannah River Area)
The CSRA-Augusta Chapter has approximately forty (40) alumni living in our locale. We meet the first Monday of each month at 6:00 P.M. On even given month we have approximately ten faithful members in attendance. Our officers are Ryan Thompson, president; Andrew Beckett, secreatary/treasurer; and Pearl Oliphant, financial secretary.. Andrew is the newly elected President of BRLC and Ryan serves as the treasurer. Our chapter has the desire to give back to Boggs. Members attend BRLC meetings when invited, have one of our monthly meetings on the Boggs campus, usually in July, and select an annual community service project sometimes designated by Jackie Bosby, Campus Administrator. For 2019 we had a clean up day. Additionally, several of our members assist with the Black Youth Heritatge Expo and Boggs Research Library, If you live in the Augusta area come and join us. Many hands make light work.
FSWG - FLORIDA SOUTH WEST GEORGIA
Alumni, the FLORIDA SOUTH WEST GEORGIA (FSWG) Chapter is off and running for 2020. We meet every other Ist Thursday of the month.
Our project for the year is to COLLECT COINS in a quart jar, at this coming Reunion is to collect all the COIN JARS and donate the proceeds to BRLC for a noted purpose on Campus. We are asking each Alumnus to do the same, not a jar of PENNIES, but all your CHANGE.
We are extending an INVITATION to all FLORIDA ALUMNUS to become a Member of FSWG Chapter. We have proposed to have two FACE to FACE Meetings in MAY and DECEMBER to come and LOVE on each other, reminiscing on our experiences at BOGGS.
OFFICERS
- President: Martin Cooper
- Secretary: Brenda Armstrong Seller
- Fundraising Committee Chairperson: Julia Branch-Bingham
- Membership Committee Chairperson: Marsha Artis
MEMBERS
Alvin Lee
- Arthur McDonald
- Brenda Armstrong Sellers
- Charles Lawson
- Gessner Canadiate
- Julia Branch-Bingham
- Mack Strong
- Marsha Artis
- Martin Cooper
- Roberle Pratt
- Williams Sellers
-Martin Cooper
Become a member of the Boggs Academy National Alumni Association TODAY!. Connect with fellow alumni and to stay up to date with your Alumni Association news and upcoming events. We have made several tools available for your professional and social networking.
Business Address: BANAA, P.O. Box 160206, 1273 Metropolitan Ave, SE, Atlanta, GA 30316
Business Phone: 1-888-296-1652
Business Email: administration@boggs-academy.com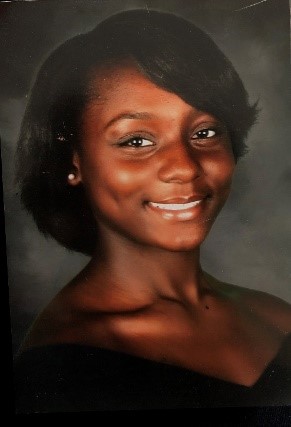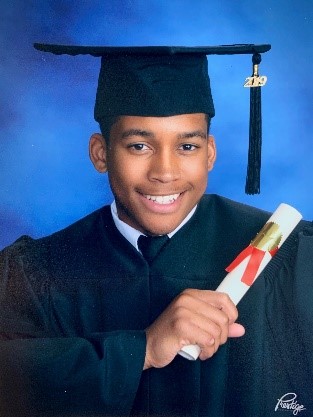 Cyncere G. Vance - Award # 12
Washington, DC 20019
Cyncere G. Vance is a 2019 graduate from Cesar Chavez Public Charter High School. He is an honor roll student and a role model to his peers. During high school Cyncere participated in various activities such as football, student council, and yearbook staff president. Cyncere has been very active in his community since 2014. He strives to help Washington, DC residents who are less fortunate than himself. He gives back during the year by feeding the homeless, donating clothes and shoes, and mentoring his 6-Year-old nephew, of whom he is a role model.
An abundance of his inspiration has come from his mother, father, and grandmother. His grandmother has taught him to continue to strive for perfection while always remaining humble in your walk and keep God first.
September 3, 2020
Dear Fellow Boggs Alumni and Associates:
GREETINGS! We hope all is well with you and your family! We are making a membership pitch now, because 2020 has become a year of many unusual changes. The coronavirus, Covid 19 has wrecked many lives, has impacted many people economically, and has prevented us from face-to-face meetings that we are used to. For these reasons, we are unable to have our annual All School Reunion this year.
In the past, many people paid their membership dues at the Reunion in October. As an incentive, the Membership Committee gave them an extra two months of membership. Their membership ran from October through December of the next year. We will keep that incentive if members, descendants and associates pay their dues in October of 2020.
Our dues are used to keep the organization functional. This has not changed in spite of the coronavirus. In fact, because we are a limited sphere since the school has been closed, we have fewer alumni to contribute to the maintenance of our organization. In addition, if we want to protect our Boggs legacy, it is important that we increase the number of paying alumni and associate members. We can do this by sharing our experiences and history of Boggs with our family, friends, and community. Our annual dues are still only $50.00 for alumni and $25.00 for descendants and associates. Boggs administrators and instructors have been awarded a "Lifetime Membership."
There are several Alumni chapters throughout the country, and it is imperative for each chapter to spread the word. Let's all put forth our best effort to increase our membership during 2020 and keep the Boggs legacy alive!
You can connect with us and pay alumni and associate dues via our website (www.boggs-academy.com), or by mail to BANAA, 3330 Cumberland Boulevard, Suite 500, Atlanta, GA 30339 or P. O. Box 160206, Atlanta, GA 30316. Visit the Boggs website for the most updated information. Please take time to pay or renew today! If you are currently a member, we thank you for your continued support in 2021. Attached is a membership form for your convenience. We need your support as we strive for excellence in representing Boggs Academy and perpetuating our rich legacy!
Sincerely yours,
Membership Chairperson Membership Co-Chairperson
Brenda Whitaker Gould '74 Joseph Barnes '68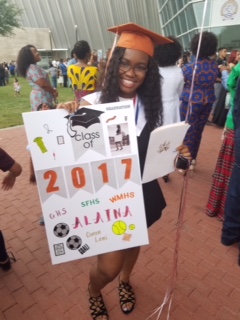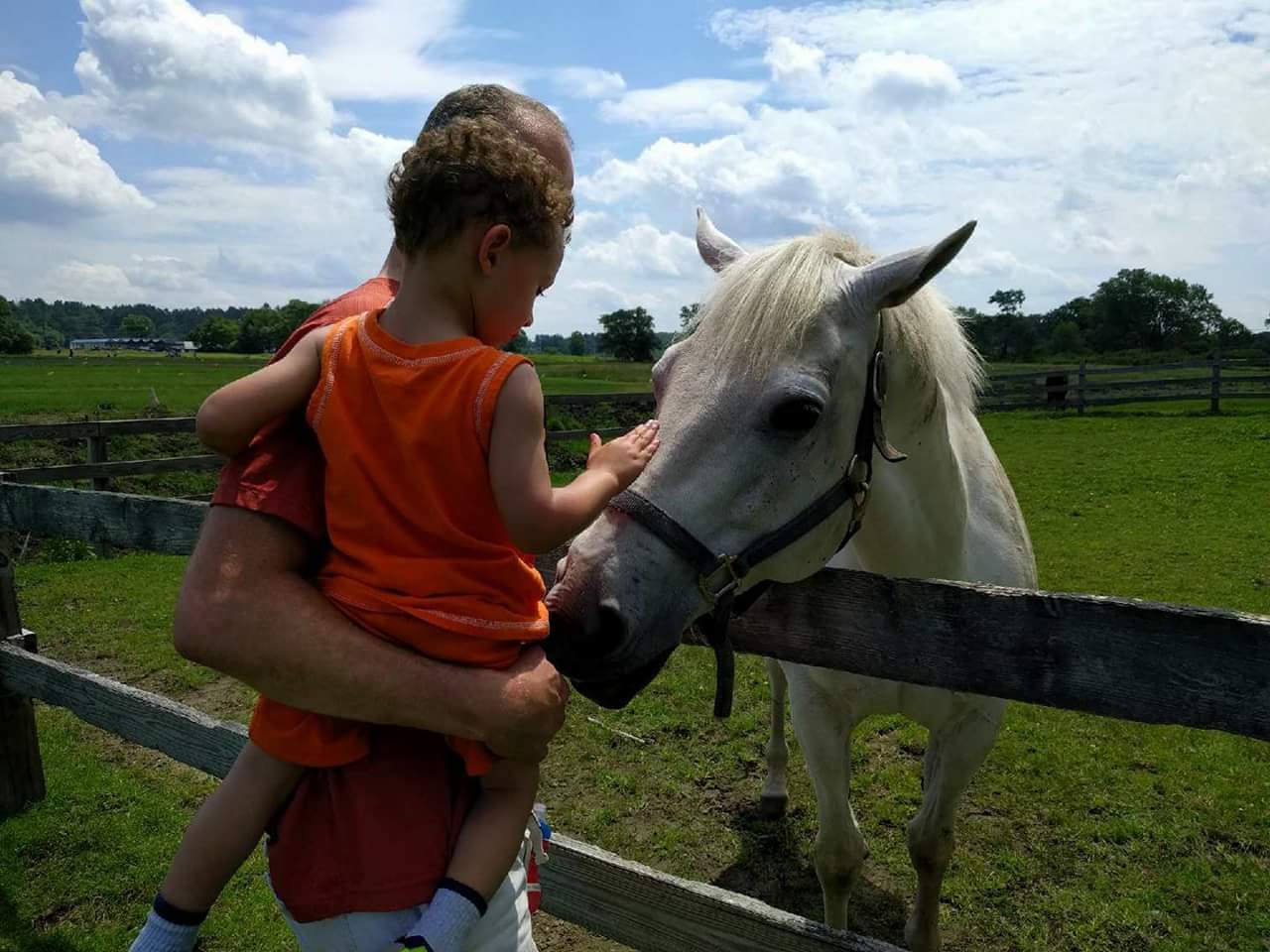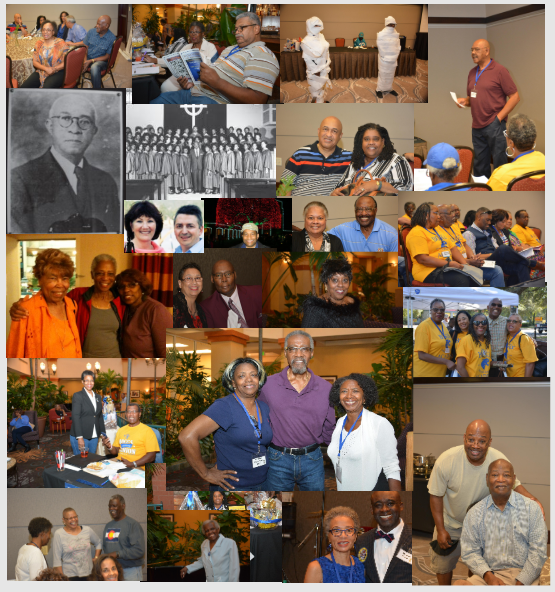 SCHOLARSHIP
Notice to Boggs Academy Alumni:
Are you a registered, financially active member or associate member of the
Boggs Academy National Alumni Association? Do you have a child or grandchild who needs extra funds to use during their college years? If so, read on.
The BOGGS ACADEMY National Alumni Association (BANAA) currently offers as many as three College Scholarships of $1000.00 each annually to qualifying descendants of Boggs Alumni and/or longterm Associate Members. Prospective applicants may access the application for this competitive award by logging in to the BOGGS Alumni Association's website at www.boggs-academy.com.
Pass the word! BANAA cares about the next generations. We know education matters!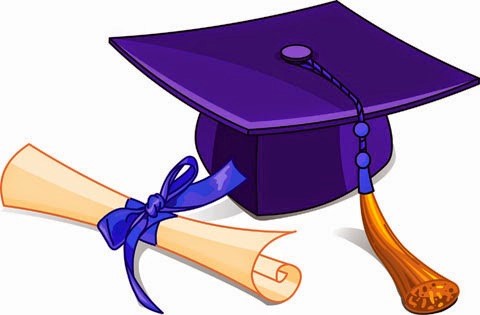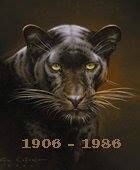 BANAA PERSONALIZED MASKS !!!
THANK YOU TO JEFFREY FERNANDER, OSCAR GREEN AND THE CLASS OF 1974 WHO DONATED PERSONALIZED BANAA MASKS TO HELP SUPPORT OUR SCHOLARSHIP RECIPIENTS...
WE HOPE YOUR PURCHASE WILL KEEP YOUR FAMILY & FRIENDS SAFE, OR YOU CAN BUY ONE FOR ANOTHER BOGGSITE…
Masks are all one size: PRICES: 1 - $6 2 - $10 3 - $15.....ADD $5.00 for shipping and handling.
How to place order: email: scholarship@boggs-academy.com, administration@boggs-academy.com, or haynell_29906@yahoo.com,
texts/call: 516-244-4336, 843-298-2395,
After order has been placed:
1.Pay with credit card or paypal via website-www.boggs-academy.com
2. By check or money order: Mail to BANAA-Treasurer: 11762 Cherry Bark Dr. E., Jacksonville, FL 32218
BANAA Merchandise & Scholarship & The Class of 1974
Julia Branch Bingham & Nell Barnwell - Merchandise Committee
Oscar Green: Scholarship Cochairman-Board Member
Jeff Fernander: Project Leader for Class of '74 - Adm. Exec. BANAA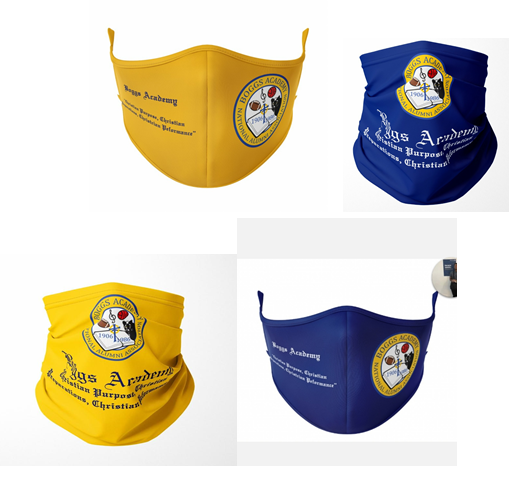 JORDAN HAMILTON 2019 Scholarship recipient: Jordan's father, Scott Hamilton, allowed us to share his post with you. Thank you for supporting Jordan... Her father says it best below on this fb post:
"Good morning FB. Proud Papa wanting to brag a little bit this morning. TODAY is our baby girl's FIRST DAY of clinicals in nursing school. We are sooo proud of her!! She has been an ALL A's student these 2 years and her FUTURE is soo Bright. Love you Jordan...KEEP BEING GREAT!!"
Scott Hamilton (father)
And that is exactly what Jordan told us she would be doing once she graduated college.
Scott is the son of Alum, Gail Walker'66 and niece of Alum Mike (Tim) Walker'68